Hue
Color Hues
Unique hue is the degree to which color can be described in a common language as a specific color, like red, yellow, green, cyan, blue, and the way to distinguish one color group from another. Hue fuchsia (magenta) is based not on one wavelength, but on a mix from the opposite ends of the visible color spectrum.
Light is visible to the human eye as hues in frequencies 400 - 700 nanometers, known a wavelengths. Hues are not just a physical phenomenon but are also created by our brain, so colors we see can be combinations of the hues. Light, heat, and hue are three ways to express electromagnetic radiation.
Author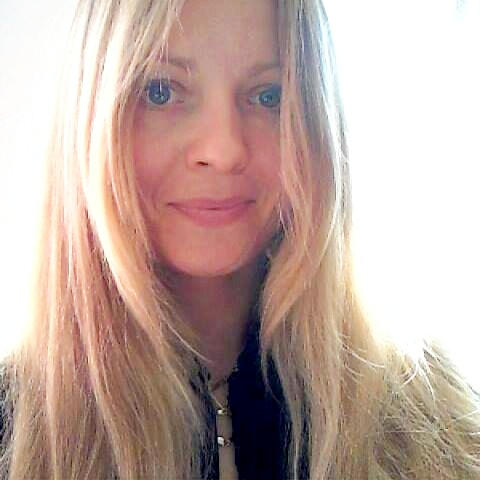 Lena Nechet
,
artist
-
Fine art, media productions, language.
San Diego, California

,

USA
,
LenaNechet.com
Art@LenaNechet.com
323-686-1771
---