Vegetation and Animals
Flora & Fauna
Representing wild life, animals and vegetation, ecosystems and individual living organisms.
Flora - plants observed collectively, an assemblage of plant species, any botanical characteristics of the environment - forests, trees, bushes, flowers, etc.
Fauna, animal life - representation of animals and other living beings, that usually have the capacity for spontaneous movement, and differ from plants and from people.
Organisms are individual forms of life, composed of cells - organic living systems that functions as an individual entities.
Being is an individual form of life, an organism, or an imaginary creature.
Author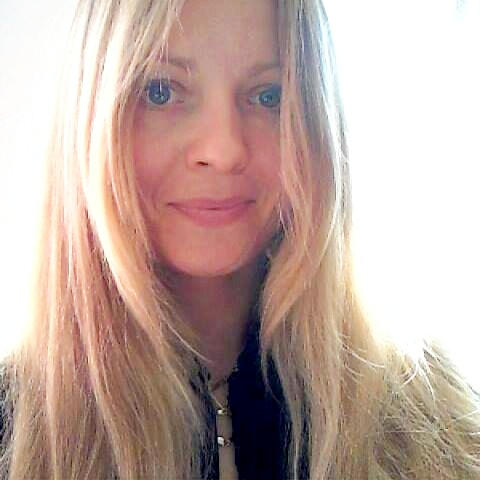 Lena Nechet
,
artist
-
Fine art, media productions, language.
San Diego, California

,

USA
,
LenaNechet.com
Art@LenaNechet.com
323-686-1771
---