Heavyweight
Heavy Art Grounds
Thicker artwork supports that are heavier in weight, and usually more rigid than the lightweight art grounds. My main types of heavyweight art foundations:
Cotton rugs and other papers: 300 g/m (140 lb), sometimes heavier;
Canvases: heavy cotton ducks with more pronounced texture, usually with tight plied yarn weave of denser and stronger construction, from 12 oz per square yard (36" x 36 ") to 30 oz.
Author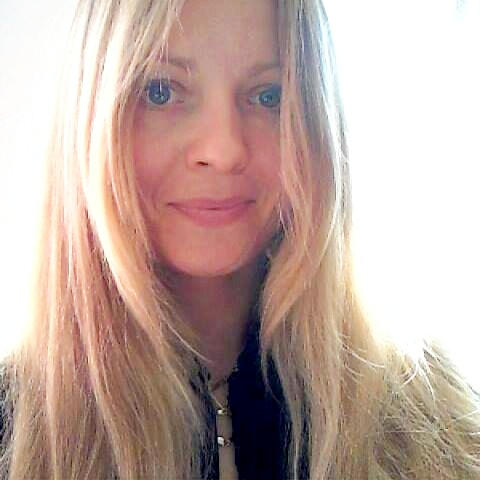 Lena Nechet
,
artist
-
Fine art, media productions, language.
San Diego, California

,

USA
,
LenaNechet.com
Art@LenaNechet.com
323-686-1771
---