Graphite
PBk10
Graphite
Graphite is the most stable form of carbon, and a form of coal. Graphite is a permanent, heavily staining, dark gray pigment with a shimmer, it is grayish-black with metallic luster.
Properties
Code: PBk10
Chemical names : inorganic crystallized carbon
Formula: C
Permanence: very lightfast
Opacity: very opaque
Author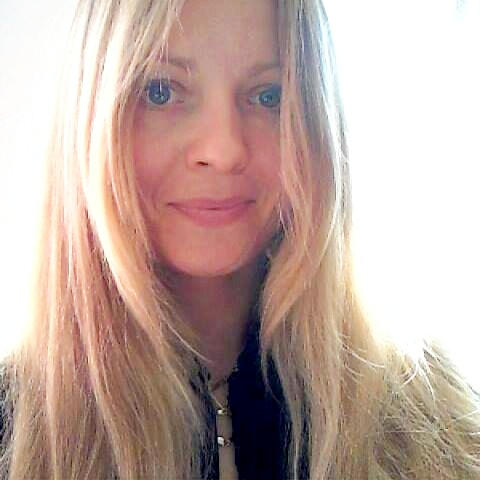 Lena Nechet
,
artist
-
Fine art, media productions, language.
San Diego, California

,

USA
,
LenaNechet.com
Art@LenaNechet.com
323-686-1771
---