Abstraction
Abstract expression - depicting something not having a physical or concrete existence.
Origins of Visual Abstraction
Calligraphy: Chinese and Islamic.
Far East painting schools: Wang Mo (王墨) (splashed-ink);
Chan-buddhist painting, Liang Kai (梁楷), Zen art (e.g. enso), Dajian Huineng (大鑒惠能), Sesshu Toyo;
Tiantai buddhism: Yu Jian (mid-13th century),
Daoist painting: Zhu Derun
Author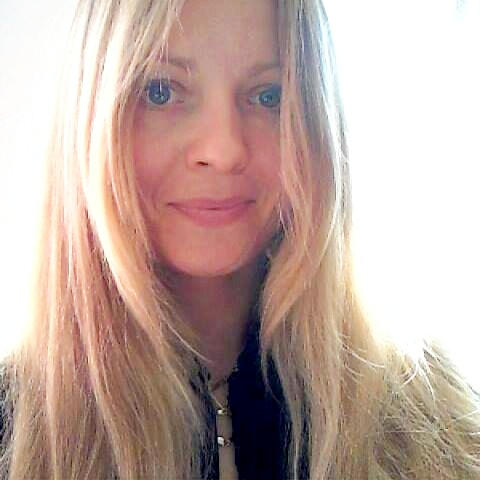 Lena Nechet
,
artist
-
Fine art, media productions, language.
San Diego, California

,

USA
,
LenaNechet.com
Art@LenaNechet.com
323-686-1771
---