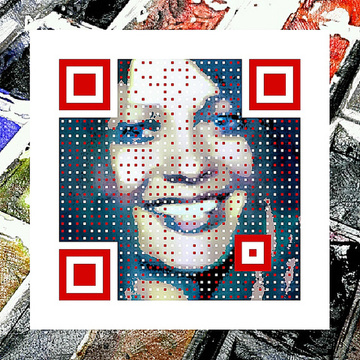 Currently featured artwork by Lena Nechet: fine art, photography, and film.
My artist statement and my visual arts story are in LenaNechet.com/Lena
I make fine art because it is my passion.
I photograph because the beauty is overwhelming.
I montage films to celebrate people and movement.
Hand made graphic artwork - fine art objects made by applying pigments to a surface, by Lena Nechet.
Art studio for fine arts and media productions: work in progress, studies, swatches, experimentation, equipment, sets, workflow.
Digital graphics and other types of design by Lena Nechet.
Art photography by a fine art painter, Lena Nechet.
Films and videography by Lena Nechet: movies and video made primarily in Southern California.