Meetings
Meet me, Lena Nechet, in real time - in person or remotely.

Currently, I live in Oceanside, San Diego County, California (SoCal), zip code 92058 area, near highway 76 East from Interstate 5, over 3 miles inland. CA-76 & Foussat Rd - map on Google: goo.gl/maps/wXjQLD4wFDH2
You are welcome to visit my studio for our lessons indoors or in the garden.
If you like to meet at your location, I am able to offer meetings in person in several towns of coastal San Diego and Orange Counties: Oceanside, Carlsbad, Encinitas, Leucadia, Vista, San Marcos, Camp Pendleton, Temecula, San Clemente, Dana Point - and any area around.
---
Meet Lena Nechet in San Diego or Orange County, California.
San Diego, CA, Oceanside, CA, Carlsbad, CA, Encinitas, CA, Leucadia, CA, Vista, CA, Camp Pendleton, CA, Temecula, CA, San Clemente, CA, Dana Point, CA
Meeting Times
We can schedule 2-hour, 4-hour, or 6-hour meetings on any day of the week, starting between 7 AM and 7 PM. My standard appointments start at 9 AM, 11 AM, 1 AM (13:00), 3 AM (15:00) Pacific Time (PST) or UTC -8, eight hours behind Coordinated Universal Time (UTC).
---
Time to meet Lena Nechet.
You can book me for two hours to discuss anything relevant to my area of expertise. We can meet in person or communicate remotely via videophone app (Skype) or have a phone conversation. A faster option would be to request a written answer to your question. Talk to you soon!
More about consultation topics
---
Consulting
Lesson scheduling.
---
Scheduling and cancellation.
Teaching
Frequency and duration of language lessons.
---
Frequency and duration.
Teaching
Author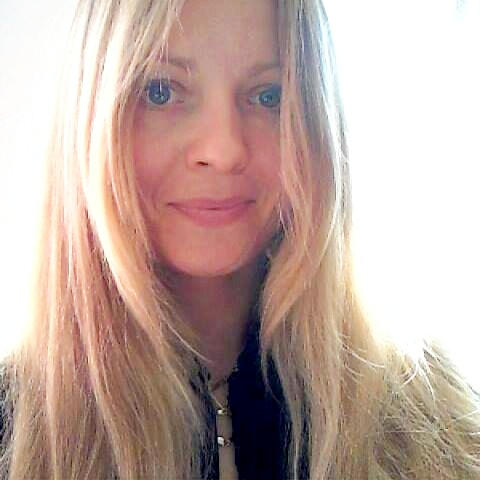 Lena Nechet
,
artist
-
Fine art, media productions, language.
San Diego, California

,

USA
,
LenaNechet.com
Art@LenaNechet.com
323-686-1771
---
About My Location
In 2018 I moved to Oceanside, California, and now live and work on a hill between a lake to the East, a river to the South with a trail to the Pacific Ocean over 3 miles to the West, and the wildness on the Marine Corps territory to the North: