Pricing
Pricing and Transactions
All Tools and Agreements Involved in Conducting Business
Please find here types of items I offer for purchase with the prices, payment methods, ways to make a purchase internationally, costs, agreement for delivering services and products, release forms, etc.
Prices and Payment
Prices are quantities of payment or other compensation for services and products.
For private clients and businesses, I strive to offer the highest quality service, and I use a refined but simple price structure. I am competitive in quality and possible value of the art objects I produce, and I aim to be among the best in my fields. It terms of prices, competitiveness is not my priority.
I keep my price list simple and include everything in the price, so you do not need to make any calculations and spend your time on figuring out my sails tax, delivery, fees, etc.
Price List
The price links are valid for each of the corresponding numbered items and are for easy prepay through PayPal (includes credit and debit cards). Let me know if you would like to pay with Google Pay, check, or cash. Please message me directly with questions.
Prices for Product Groups with Payment Links
Pricing Principles
Price and Value
I hope you can find value in what I offer, and the price fair. The monetary worth of an artwork is initially not easy to establish. My simplified approach to pricing saves me time on business operation, and can help you make a purchase decision faster as well.
Main Policy
The prices of the products and services are final and total for the client, and they might increase over time.
There will be no sales and no discounts. Sometimes though, I gave a special lower price to people I know personally, and who take the paintings right out of my hands.
Costs
Main Components of the Cost Structure
Time investment and expertise;
Marketing, research, distribution, operating expenses, materials, space;
Replacement of equipment, future expansion, return on the capital.
Pricing of Physical Products and Artwork
Prices on products will include all taxes and fees, specifically:
State sales tax and local taxes (currently over 7.750% in California);
Handling and packing materials;
Worldwide priority shipping;
Basic shipping insurance;
Payment processing fees, usually around 3%; etc.
The price you see on the screen will therefore be all inclusive for you - all is included, no extra charges, you see the total.
Fine Art Pricing
The base prices of fine art originals and workshops include:
Artist's time, skillfulness, and talent;
Professional art materials;
Studio equipment replacement costs and amortization;
Studio space;
Provision, management, and marketing costs;
Experimentation, education, research.
Time and Value
Services and products offered on these site are mostly unique, and my pricing strategy is therefore value-based, especially for the fine art objects. Some paintings can be comparable to others but have special qualities, or had required extended investments of time and other resources to be completed. I price them higher.
Time is a highly valuable resource, and in order to manage it efficiently, I also use operations-oriented approach to setting a price. For example, if I have multiple requests for one specific product, or if I have little time to attend personally, I might increase the price of the piece or the meeting.
Quality and Markets
I decided not to use promotional or psychological pricing, or some other marketing techniques I know well. I studied marketing among other subjects related to economics, and formed my views on its methods over many years afterwords. I do not want to apply some of them to my own business.
Fine art trade and consulting are special markets, and my general strategy is adjusted to them accordingly. From art dealers and managers, I learnt what works for me personally and what surely doesn't. I hope you will find my approach to setting prices reasonable and agreeable, and the results of my efforts - valuable to you.
Thank you for your interest.
Transaction articles sorted alphabetically, with the last modification date.
Author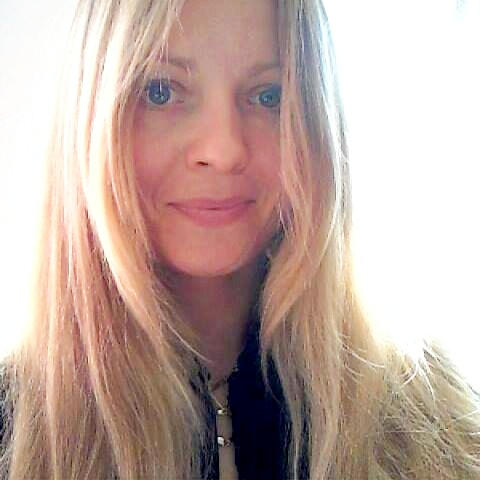 Lena Nechet
,
artist
-
Fine art, media productions, language.
San Diego, California

,

USA
,
LenaNechet.com
Art@LenaNechet.com
323-686-1771
---