Interpreting
Trilingual and bilingual real-time interpreting services, and IT or literary translation.
I translate both direction between English and German, from them into Russian, and into them from Ukrainian.
German <-> English bi-directional translation, including legal and technical;
English, German -> Russian literary translation for prose and poetry;
Ukrainian -> English, German basic and technical translation.
Please message me if you need a higher quality human translation from a person who lived in German-, English-, and Russian-speaking countries for many years, including United States and Germany, who understands cultural nuances, as well as programming argot and usability.
---
Multilingual translation services: German, English, Russian, Ukrainian.
Interpreting service, in person, all directions:
English (Englisch, английский);
German (Deutsch,

немецкий);

Russian. (Russisch, русский).

I can fluently interpret from Ukrainian as well - if you cannot find anybody - but would be slow to communicate back.
---
Trilingual interpreting services.
German-English bidirectional translation:
from German into English and
from English into German.
I specialized in literary, but also legal and IT translation (apps, sites, documentation). I prefer to translate poetry and poetic prose.
Trilingual translation in German, English, and Russian languages is also an option.
---
German-English translation services.
Bilingual, Trilingual
Trilingual Interpreting: German - English - Russian. If you want to have a person by your side to interpret speech between you and your conversational partners in real time, I can use my fluency in all this languages, as well as my extensive cultural knowledge acquired in Europe and in the United States, to help you in a real time situation: in private and official conversations and meetings.
---
Trilingual interpreter in San Diego, South California: German, English, and Russian.
German, English, Russian
Translation

from

Russian with cultural depth.
Bidirectional German-Russian translation for small literary works.
Literary translation

into

Russian.
---
Russian human translation service.
Trilingual, Bilingual
Author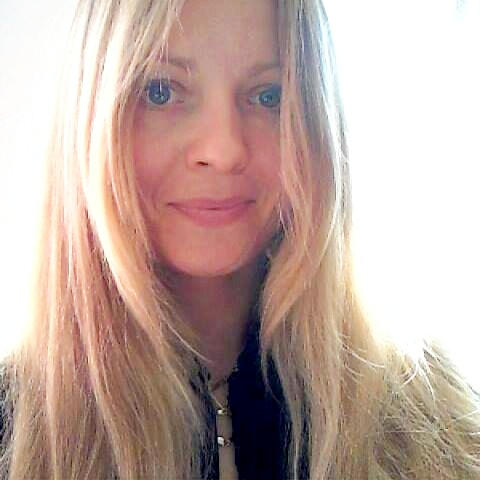 Lena Nechet
,
artist
-
Fine art, media productions, language.
San Diego, California

,

USA
,
LenaNechet.com
Art@LenaNechet.com
323-686-1771
---