Custom Media Productions
Media production services and products by Lena Nechet in San Diego and Orange Counties, CA and worldwide.
My primary offers:
unique hand-made artwork originals;
art commission - custom fine art paintings: portraits, home views, and abstracts in your colors;
videographic and photographic environmental portraits.
Other visual products include hand-drawn illustration, logotypes, and websites.
Types of portrait photography I offer:
Environmental portrait - portraiture made in the person's usual environment, illuminating their life: photographing a person in their natural surroundings to portray the essence of their personality. Includes lifestyle portraits, and formal portraits.
Candid portraits are captured without setting the scene, often without the subjects acknowledging the photographer, and have spontaneous nature:

street photography,
event photography.

Abstract portraits - artistic photographic portraiture that is not based on realistic representation of a person, and may be based on collage or other manipulation.
Traditional portrait - photographic images where face is the predominant element of the picture; artistic representation of the person:

close-ups and head-shots (facial),
upper body and full body shots.

Portraits of couples and small groups.
Author:

Lena Nechet

▲ Purchase
---
Portrait photography offered by Lena Nechet.
environmental photography, candid portrait, event photography
Videography services include promotional short film production and other video promotion filming and editing work:
personal public image videography,
product demonstration,
property presentation (real estate, boats, etc.)
video interviews and testimonials,
story based advertisement,
event filming (special occasions, meetings, parties).
Author:

Lena Nechet

▲ Purchase
---
Beside portraiture, I also offer two more types of photographic services in Southern California: promotional and event photography.
These services require scheduling of shoots and my work on the raw files a few days afterwords.
The resulting products are set of high-resolution photographic images, delivered via internet.
Author:

Lena Nechet

▲ Purchase
---
Interactive responsive website development,
Online public image management,
Web presence consulting.
If you would like to have a site similar in functionality to this one, LenaNechet.com, I can build a website for you, using a robust business-oriented framework and styling it to your wishes.
Author:

Lena Nechet

▲ Purchase
---
Web site design and development by Lena Nechet.
website design, website development
Vector Graphics
Artistic logotype design,
Unique iconic images, optimized for web and print,
Scalable vector graphics.
Author:

Lena Nechet

▲ Purchase
---
Memorable iconic logo design for business recognition and public image promotion.
artistic logotype design, scalable vector graphics
Author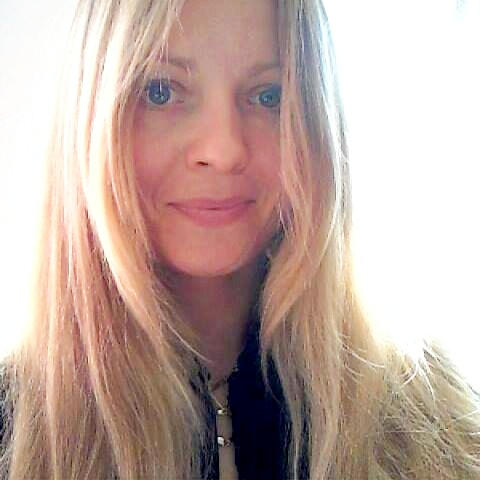 Lena Nechet
,
artist
-
Fine art, media productions, language.
San Diego, California

,

USA
,
LenaNechet.com
Art@LenaNechet.com
323-686-1771
---