Custom Artwork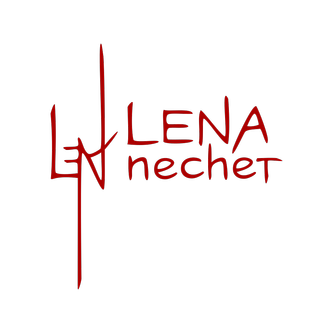 Fine art services by Lena Nechet: art workshops in San Diego and Orange Counties of Southern California, custom artwork and design.
Originals: original works of fine art completed independently is my main concentration. You can purchase any available art work from my portfolio.
Commission: if you would like to define the object and possibly main colors of the artwork you buy, we could agree on terms for a portrait, a painting of a place, or an abstraction. Order custom artwork by requesting the creation of art pieces: paintings, drawings, hand-made illustration, and unique fashion designs.
Workshop: get a piece of advice from a practicing artist to assist you in your progress, or have an experience-rich art process session. We can schedule a composition class, a fine art workshop, art theory or workflow lessons, or fun art parties. I'll bring everything we need, or come over to my studio when I organize the next group workshop.
Participate at a workshop or invite me to your side: what art media do you like?

Fine art composition and media: color theory, workflow, acrylics, watercolor, graphite, charcoal, pastel, or ink?
Photography and field productions: manual mode with your camera, or testing a prime lens?
Fun art party: suminagashi or printing sessions for your teens? Let me know!

Art prints, copies of fine art originals and art photography: digital prints, giclee - high quality inject printing with pigment-based fade-resistant inks on archival paper.
Selling art prints is not my objective any loner, because now in most of my works I use brilliant textures of natural pigments that reflect and impact the light perceived by human eye the way inject printer's pigments cannot replicate. Additionally, I use primarily textured cotton papers, and that aspect of the original can be largely lost too.
But I still maintain a smaller printer able to use permanent pigment inks, and I can order for you a larger size prints from the much higher resolution images than published on the site and without watermark.