Direct Messaging, Voicemail, Feedback, Social Media, and Events
Ways to establish direct communication with me, information about my schedule, and events I host.
Thank you for being here. Please contact me preferably via email, or leave me a voicemail if you would like to become a client. Usually, I use text only to schedule meetings.
Please give me some time to respond: most of my activities require long uninterrupted concentration. I check my inbox a few times a week. I answer all business messages by Friday, and get to my private correspondence on the weekend. On my social media I interact rarely and only publicly, no direct messages.
I look forward to hearing from you! Thank you very much for your time.
---
Responding to messages and my communication style.
Message, Schedule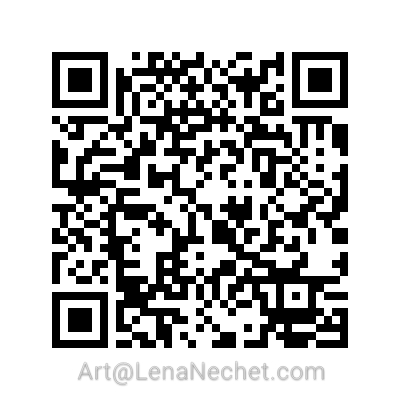 Send me an email:
Start an email with your default program.
You can use both the link above and the QR code on the image to create an email to me with a predefined subject "Contact via LenaNechet.com" and the message body: "Hi, Lena" - to save you a minute.
---
Email Lena Nechet.
QR Code, Message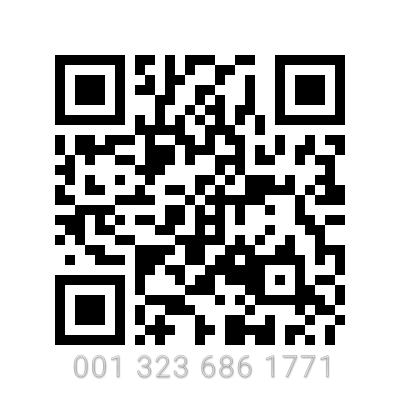 Send me a text message:
001 323 686 1771 / +1 323 686 1771

(Internationally as well, to this US number, Los Angeles area code)
You can use the QR code to start texting me from your phone with a predefined beginning of the message: "Hi, Lena" - to save you some time.
---
Text Lena Nechet or leave a voicemail.
Message, QR Code
323-686-1771
Lena Nechet
Artist, Consultant
California
Alternatively, get the contact file: .VCF
---
Lena Nechet - business contact details.
QR Code, Message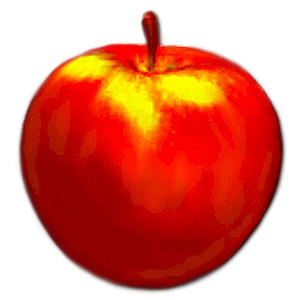 Thank you for considering supporting me and for contributing to my efforts.

I really appreciate your support and attention.
This donation link is for the special cases when you would like to help me with what I do. Let me know which direction your money should flow: ethical lifestyle promotion, art, or something else.
---
Financial contributions.
Donation
Social networks, communities, groups, events, profiles, memberships, social media, connections, subscriptions.
I am not very active on social media, but I try to check on my profiles every two weeks.
Testimonials about me by people I respect and value, with references.
I am deeply thankful to each person here for taking the time to write these words.

Public and private meetings I organize or host.
About my location:
In 2018 I moved to Oceanside, California, and now live and work on a hill between a lake to the East, a river to the South with a trail to the Pacific Ocean over 3 miles to the West, and the wildness on the Marine Corps territory to the North: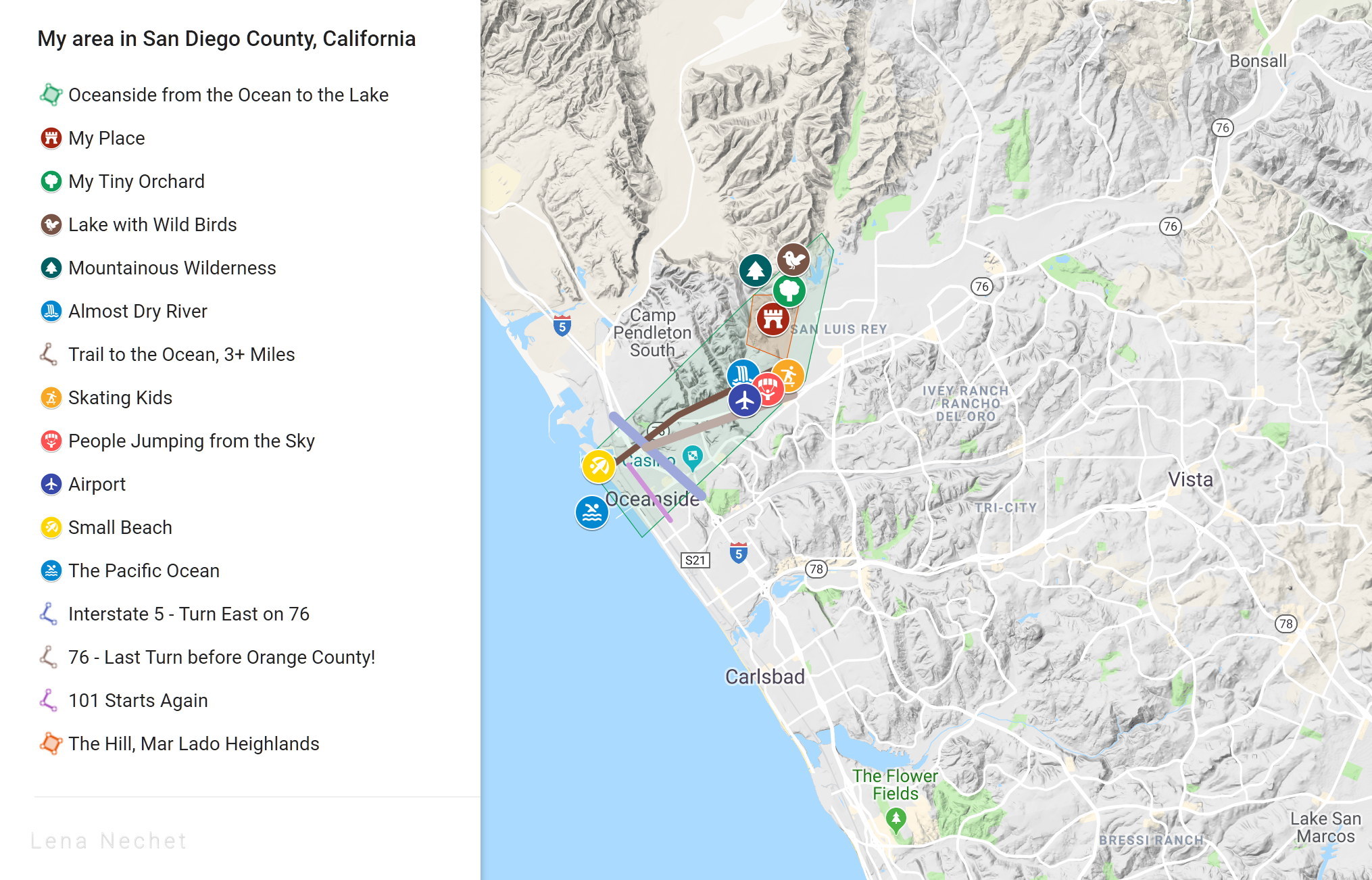 Updates in this Category: