Search the Site
(Community)

... in the Food Reform movement. The International Vegetarian Union, a union of the national societies, was founded in 1908. In the Western world, the popularity of vegetarianism grew during the

20th

...

(Life)

... color, Maurice de Vlaminck - color contrast, Jean Metzinger - cubic layers. Expressionism: Franz Marc - animals. Cubism (early

20th

): Pablo Picasso (everything!), Georges Braque (edge quality), Juan ...

(People)

Andrew Newell Wyeth (1917-2009) was one of the best-known American artists of the

20th

century. He was born into a family of artists. When he was 28, he lost his wonderful father, and his style matured ...

(Tags)

Century XX In the twentieth century I was growing up in Eastern Europe, in a republic that became an independent country, and a part of it I lived in Latin America. 1980-s ...

(Article tagged with: 20th Century)

Main interconnecting labels of this site.
Author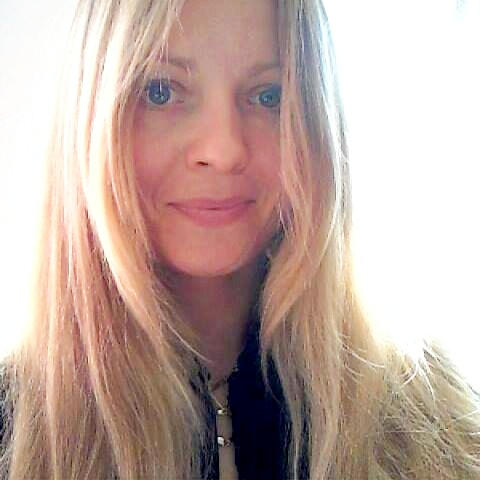 Lena Nechet
,
artist
-
Fine art, media productions, language.
San Diego, California

,

USA
,
LenaNechet.com
Art@LenaNechet.com
323-686-1771
---