Search the Site
(Category)

... you like? Fine art composition and media: color theory, workflow,

acrylic

s, watercolor, graphite, charcoal, pastel, or ink? Photography and field productions: manual mode with your camera, or testing ...

(Life)

Lena Nechet Oceanside, CA Art@LenaNechet.com 323.686.1771 Experience Fine art painter, 18 years - oils, gouache,

acrylic

s, watercolor; Language instructor, 5 years - beginner and business ...

(Life)

... protect the slow drying surfaces of oil works. I learned

acrylic

s and had misfortunes with art managers. I ended up realizing that to capture a movement in a way impossible in static images, even in ...

(Life)

... of my favorite artists influenced me, all of them lived in other times and places. Their works hold me up to a standard I respect. My current media include charcoal,

acrylic

, and aquarelle, both transparent ...

(Fine Art)

The look of desire.

(Essay)

... almost entirely, leaving just a hint of a hue on a subject. He often mixes oils and wax or

acrylic

s to achieve certain reflective qualities of the paint film. Another obvious influence would be Francis ...

(Art Studio)

... well and use with standard and refined methods:

Acrylic

s: impasto, glazing, gessoing, toned gesso, isolation layers, monoprint without press, monotype, intaglio; Watercolor: transparent or gouache; ...

(Fine Art)

This is multiplied by seven portrait of one aging man. It had originated from several sessions of life drawing of a nude male model. Many thanks to Mark for posing. This composition symbolizes the ...

(Fine Art)

This painting depicts four young women: three of them are reacting to the appearance of the last one on the left. Their reactions range from calm disinterest and competitive curiosity to emotional devastation. ...

(Art Studio)

Using large gatorfoam boards on an easel for

acrylic

s and watercolor. I move my easel around all the time by grabbing the large support boards I use it it, and after several hours it tires out my back, ...
Author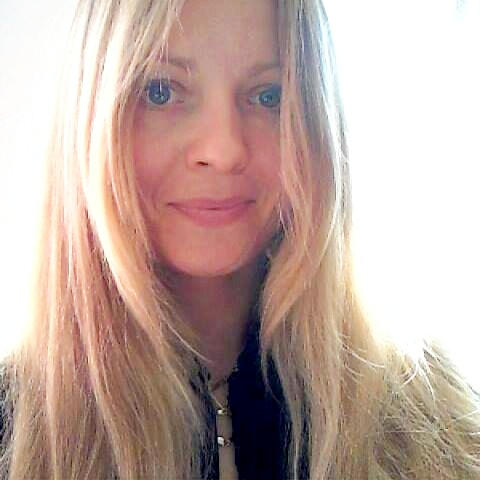 Lena Nechet
,
artist
-
Fine art, media productions, language.
San Diego, California

,

USA
,
LenaNechet.com
Art@LenaNechet.com
323-686-1771
---