Search the Site
(Category)

In addition to introduction and formal statements, in this section I have more informal and personal self-description: my values and origins, and selected autobiographical stories from childhood to

adult

...

(Community)

... formed when the liver glycogen stores are depleted - when we get not enough carbohydrates, that is. Our organism goes through a set of stages to enter ketosis, and in the beginning the

adult

brain does ...

(Fruitarian)

... (though I would need to scan some unavoidable paperwork and give away a couple of temporary things first). Early in life I trained myself to sleep in savasana, so most of my

adult

life I slept on hard ...

(Fruitarian)

... food for babies during their fastest growth period, averages just 7% of its calories from protein. This allows an infant to grow by 4.25 kg (9.4 pounds) in 6 months, doubling the body weight.

Adult

s do ...

(Community)

... not to follow the diet. By the way, one in five US

adult

s has signs and symptoms of irritable bowel syndrome, and I could find no information on its causation by or correlation with protein deficiency. ...

(Interviews)

... Could you give an example of something legal but immoral in your opinion?

Adult

ery. 36. What types of laws human societies should implement in the near future? Not Sharia law. 37. Should we try to ...

(Data)

A new study tested the psychological benefits of a two-week clinical intervention to increase fruit and vegetable consumption in 171 young

adult

s (aged 18–25). Participants were randomly assigned into ...

(Fruitarian)

... of the mineral. RDA is usually around 20% higher than the amount needed for half of the healthy people. The RDA (recommended dietary allowance) of zinc for healthy

adult

women and men is 8 mg a day ...

(Fruitarian)

Recommended intake of calcium for

adult

s 19–50 years, in milligrams per day (RDA, recommended dietary allowances based on North American and western European data) is 1000 mg a day (1 g). Example of ...

(Data)

... of 32. Allan S. Christensen, the lead of the research group: We conclude that advice to restrict fruit intake as part of standard [medical nutrition therapy] in overweight

adult

s with newly diagnosed ...
Author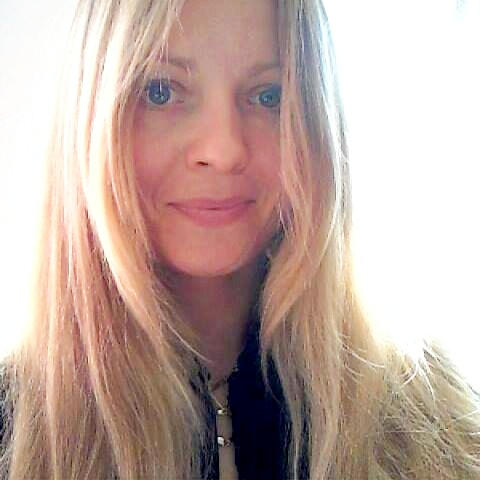 Lena Nechet
,
artist
-
Fine art, media productions, language.
San Diego, California

,

USA
,
LenaNechet.com
Art@LenaNechet.com
323-686-1771
---