Search the Site
(Category)

Sketch and Applied Art Sketchbook, large figure sketches, gesture drawing, anatomy studies, urban sketching, blueprints, underpainting, and work in progress. Applied art pieces, im

age

s to illustrate ...

(Category)

... with the matching text files ( usually .pdf), im

age

s with grammar visualization, tables, etc. some video containing speech in German, recordings for the background listening, and instructions ...

(Category)

Featured Quotations From the early teen

age

years, I educated myself by writing down my favorite passages from the books I read. Then I analyzed and systematized them, defining my own worldview. I lost ...

(Category)

Thank you for considering doing business with me. I work both with private persons and companies. Please mess

age

me with questions. Here is what I offer.

(Category)

... mess

age

s (DMs) are usually switched off, and I do not monitor mentionings and comments closely. None of the apps are installed on my phone. Please use mobile / cell or email to reach me. I am happy to ...

(Category)

Learn langu

age

s in personal sessions - lessons and courses: German: beginner, business, grammar; Russian: advanced, literary style, business; English: beginner, for Ukrainian, Russian, and German ...

(Category)

Langu

age

lessons, intercultural mediation, talks, interpreting and translation - German, English, Russian, Ukrainian.

(Category)

... (frugan) since my teen

age

years, about 1993. I advocate for a greater proportion of fruits in human diet for ethical and environmental reasons, which also seems to be rather healthy for most of us. ...

(Category)

Art compositions created with computing devices. Digital art is an artistic work or practice that uses digital technology. purely computer-generated, e.g. fractals, algorithmic art, etc. manipulated ...

(Category)

...

age

ncies, peer reviewed journals; Secondary sources, like scholarly articles and expert reviews; Tertiary sources, like encyclopedias, dictionaries, and textbooks. Data - factual information used ...
Author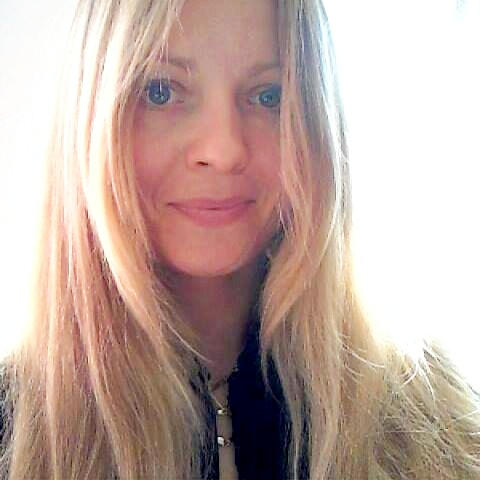 Lena Nechet
,
artist
-
Fine art, media productions, language.
San Diego, California

,

USA
,
LenaNechet.com
Art@LenaNechet.com
323-686-1771
---