Search the Site
(Category)

... Tags Tags are the main labels of the site, its secondary taxonomy, organized hierarchic

all

y. Difference between Tags and Categories Unlike categories, tags are not exclusive: one article can be ...

(Category)

... and songs. Music - artistic auditory communication, instrumental or vocal tones, rhythm. My favorite choreography and dancers, including b

all

et. Dance - performing art of purposefully selected sequences ...

(Category)

... appear in this section gradu

all

y, as soon as you reach the next level or after we have practiced certain exercises. Types of Files After logging in, you will find: audio recordings of speech, ...

(Category)

Before 1980s - my family of origin, birthplace, and circumstances. Changing cultures taught me that people like to check where you came from to reduce their own barrier from your strangeness, and I am ...

(Category)

All

about my little fruitarian orchard in Southern California, US planting zone 10a (extreme minimum temperature 30-35 F or -1 to 1.7 C, USDA Plant Hardiness Zone), founded in 2018. The growing surface ...

(Category)

... messages (DMs) are usu

all

y switched off, and I do not monitor mentionings and comments closely. None of the apps are installed on my phone. Please use mobile / cell or email to reach me. I am happy to ...

(Category)

... states, immersion, focus, involvements, moods, feelings, and states of mind. Journal - periodic

all

y and randomly published records of personal experiences and observations. Essays - pieces of writing ...

(Category)

... Since 2007, I ran sm

all

and bigger online fruitarian communities. In this section I will gather published there useful articles on fruitarianism related to my own experience, including materials from ...

(Category)

Have a look at the graphic artwork hand made by me, Lena Nechet . These are fine art objects made by applying pigments to a surface, photographed and watermarked in sm

all

er resolution. Most often, I ...

(Category)

Here I post detailed information about some events I host or help organize, mostly private gatherings. Some people do not use - or are scattered

all

over - various networks, and the best way to reach all ...
Author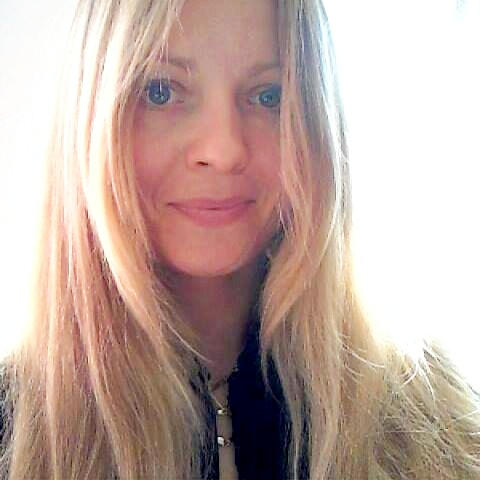 Lena Nechet
,
artist
-
Fine art, media productions, language.
San Diego, California

,

USA
,
LenaNechet.com
Art@LenaNechet.com
323-686-1771
---