Search the Site
1.

Americas

(Tags)

North and South America in Western Hemisphere of the Earth, the two continents so-called New World. I lived in both Latin and Northern

Americas

, including three USA states, drove twice from coast to ...

(Article tagged with: Americas)

Main interconnecting labels of this site.
Author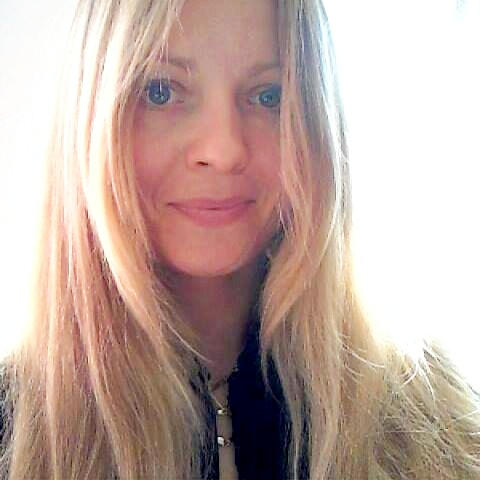 Lena Nechet
,
artist
-
Fine art, media productions, language.
San Diego, California

,

USA
,
LenaNechet.com
Art@LenaNechet.com
323-686-1771
---