Search the Site
(Community)

...

analysis

(review) below is made from a fruitarian perspective of one person (me) and may be one-sided. 30Bad Method 30bananasaday.com (30BaD) is a site of a vibrant law-fat raw vegan (lfrv) community ...

(Fruitarian)

... a practicing skeptic fruitarian. Definitions of Fruitarianism Main Definition

Analysis

of definitions of fruitarianism from Wikipedia, with citations, followed by agreement statements, commentary, and ...

(Data)

In 1991, approximately 200 studies that examined the relationship between fruit and vegetable intake and cancers of the lung, colon, breast, cervix, esophagus, oral cavity, stomach, bladder, pancreas, ...

(Community)

... to research it. 4. Knowledge It is in this sense that we affirm the following: Knowledge of the world is derived by observation, experimentation, and rational

analysis

. Why not to point to scientific ...

(Data)

Protein Requirement Recommendation The requirement indicated by the meta-

analysis

(a median requirement of 105 mg nitrogen/kg per day or 0.66 g/kg per day of protein) can be accepted as the best estimate ...

(Data)

... cancers of the cervix, ovary, and endometrium, a significant protective effect was shown in 11 of 13 studies, and for breast cancer a protective effect was found to be strong and consistent in a meta

analysis

. ...

(Essay)

... thinking skills include observation, interpretation,

analysis

, inference, evaluation, explanation, and meta-cognition, and the the ability to: Identify evidence through reality. Isolate the problem ...

(Data)

A nutritional

analysis

for the dietary food intake and serum vitamin B12 (cobalamin) level of a group of 6 vegan children aged 7 to 14 who had been living on a vegan diet for 4 to 10 years suggests that ...

(Data)

... Recent

analysis

of the poplar genome suggests more than 45,000 genes... One explanation for the large increase in gene number during angiosperm evolution is gene duplication. It has been shown previously ...

(Data)

One study found that 0.85 mg of calcium was lost for each gram (1 g) of protein in the diet. A meta-

analysis

of 16 studies in 154 adult humans on protein intakes up to 200 g found that 1.2 mg of calcium ...
Author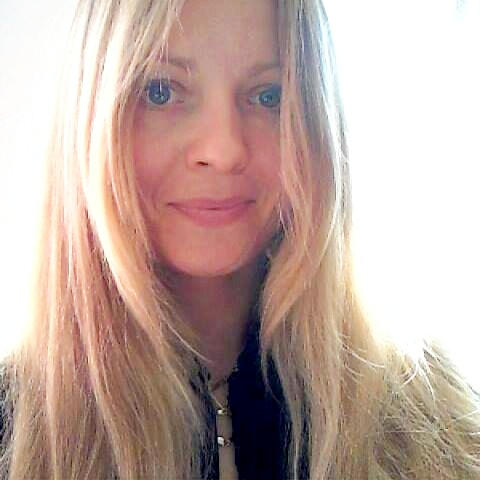 Lena Nechet
,
artist
-
Fine art, media productions, language.
San Diego, California

,

USA
,
LenaNechet.com
Art@LenaNechet.com
323-686-1771
---