Search the Site
(Data)

... Fruitarians.net (Lena), based on THE GREEN, BLUE AND GREY WATER FOOTPRINT OF FARM

ANIMAL

S AND ANIMAL PRODUCTS, VOLUME 1: MAIN REPORT, M.M. MEKONNEN, A.Y. HOEKSTRA, DECEMBER 2010, VALUE OF WATER RESEARCH ...

(Data)

Humans share ~ 24% of genes with grapes, ~ 85% - with cows. All

animal

s, plants, and fungi share an ancestor that lived about 1.6 billion years ago. Every lineage that descended from that progenitor ...

(Data)

... was lost in the urine for every 1g rise in dietary protein. A small but more focussed study showed a rise of 40 mg in urinary calcium when dietary

animal

protein was raised from 40 to 80 g. Urinary calcium ...

(Data)

... The presence of

animal

food in the diet was the main determinant of environmental impact. The major impact always stemmed from land and water use. The second largest impact came from energy use. Emission ...

(Data)

~ 70% Of all antibiotics sold in the US are used for farm

animal

s. Sales of antibiotics for agriculture climbed 16% in 3 years between 2009 and 2012.

(Data)

A study of marine mammals, birds, reptiles and fish shows a decline of 49% in the size of marine populations between 1970 and 2012.

(Quotes)

There is no fundamental difference between man and the higher

animal

s in their mental faculties . . . The lower animals, like man, manifestly feel pleasure and pain, happiness, and misery.

(Quotes)

A sharp distinction between humans and "

animal

s" is essential if we are to bend them to our will, make them work for us, wear them, eat them–without any disquieting tinges of guilt or regret. It is unseemly ...

(Quotes)

Until one has loved an

animal

, a part of one's soul remains unawakened. ...

(Childhood)

When I was 9-10 I was "documenting"

animal

languages, by observing their communication and transcribing the sounds they used. Then I tried to classify the expressions I captured, and to guess their meaning. ...
Author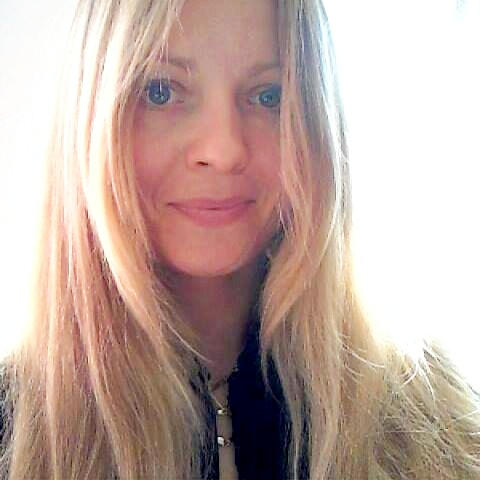 Lena Nechet
,
artist
-
Fine art, media productions, language.
San Diego, California

,

USA
,
LenaNechet.com
Art@LenaNechet.com
323-686-1771
---