Search the Site
(Community)

... the income of people can be significantly lower. Average yearly expenditures on food in U.S. urban households: in 2004

annual

per capita spending was $2,207. Isn't that a nice matching number? Ha, it is ...

(Data)

... supplies and industry. Billions of dollars are spent

annual

ly by the food industry to promote the consumption of highly refined, high-calorie foods with little or no nutritional value. At least 35 million ...

(Data)

... (controlling for socio-economic and demographic factors). Having 10 more trees in a city block, on average, improves health perception in ways comparable to an increase in

annual

personal income of $10,000 ...

(Digital Art)

... one of the reasons MacArthur originally set up this private foundation was to avoid taxes. Now, It has an endowment of $7.0 billion and gives ~ $260 million

annual

ly (less than 4%). * Strauss Family ...
Author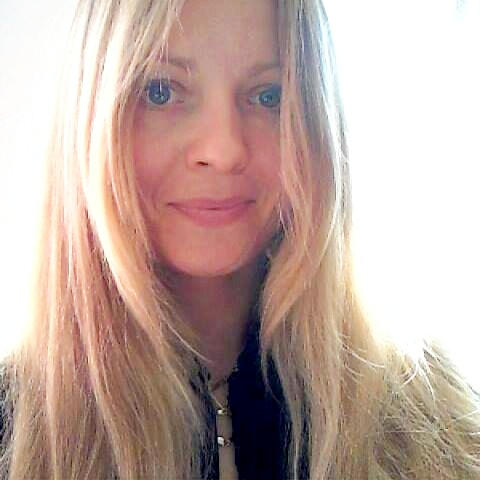 Lena Nechet
,
artist
-
Fine art, media productions, language.
San Diego, California

,

USA
,
LenaNechet.com
Art@LenaNechet.com
323-686-1771
---