Search the Site
(Category)

Sketch and Applied Art Sketchbook, large figure sketches, gesture drawing, anatomy studies, urban sketching,

blue

prints, underpainting, and work in progress. Applied art pieces, images to illustrate ...

(Data)

... agricultural, horticultural and forestry products.

Blue

water footprint is water that has been sourced from surface or groundwater resources and is either evaporated, incorporated into a product or taken ...

(Data)

Blue

African fruit of a plant plant Pollia condensata contains no blue pigment. The blue and its iridescent shine are caused by a Bragg reflection - intense peaks of light generated at certain wavelengths ...

(Fine Art)

This portrait started during a multi-hour life model session, in black and white, in a harsh lighting, and then was transformed from memory to color, and finished in acrylic.

(Fine Art)

Summer plants let go of drying branches with leaves and blossoms under a bright afternoon sky.

(Community)

... - 212, tomato - 164,

blue

berries - 130, oranges - 109, cantaloupes - 100, apples - 76, etc. http://www.drfuhrman.com/library/article17.aspx Research has proved that just 2 bananas provide enough energy ...

(Fruitarian)

... protein Protein % from total calories Blackberries 25 -43 4.7 more than 11

Blue

berries 49 2.5 5.1 Cherries 39 3.6 9.2 Raspberries 25-64 5.0 more ...

(Fruitarian)

... salad. Add some leaves of your preference and dietary needs. Adding mixed leafy greens to a fruit salad. You can also crush some chips in it. This was my choice on my friend's request: organic

blue

...

(Community)

... lotus, a water-lily, either Nymphaea lotus, Nymphaea caerulea, or Nymphaea stellata,

blue

water-lily of the Nile, Nymphaea caerulea, also known as the blue lotus (already known under this name to the ...

(Community)

... an almost dead tree today (the neighbors ripped it out and dumped it in pile). It may not survive (hardly any roots left and many branches already brown) but at least now it has a chance. It's a

blue

spruce. ...
Author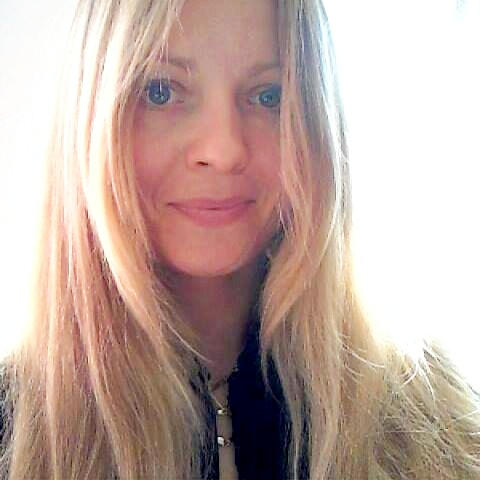 Lena Nechet
,
artist
-
Fine art, media productions, language.
San Diego, California

,

USA
,
LenaNechet.com
Art@LenaNechet.com
323-686-1771
---