Search the Site
(Category)

All about my little fruitarian orchard in Southern

California

, US planting zone 10a (extreme minimum temperature 30-35 F or -1 to 1.7 C, USDA Plant Hardiness Zone), founded in 2018. The growing surface ...

(Category)

Films and videography by Lena Nechet: movies and video made primarily in Southern

California

.

(Category)

Fine art services by Lena Nechet: art workshops in San Diego and Orange Counties of Southern

California

, custom artwork and design. Originals: original works of fine art completed independently is my ...

(Category)

All services (meetings and consultations) and products (unique, limited edition, and digital), and other business offers by Lena Nechet, in

California

and worldwide.

(Community)

A newspaper article about forming of a fruitarian community in

California

was published in Medford Mail (Medford, Jackson County, Oregon) on Friday, October 16, 1896. 1896 Fruitarian Community (Newspaper ...

(Fine Art)

Sunset ocean view from a pathway to a house. The movement in this stillness comes from the friendly wave and the changing colors of the sky.

(Community)

... yet how effective it would be. Videos on The YouTube Channels After moving to a different area here in

California

, I asked myself whether I would travel for an hour to meet one great person to talk ...

(Lifestyle Blog)

For days I had the same: oranges, and then tomatoes with avocado, with occasional grapes or apples. It is around 6-8 pounds or ~ 3-4 kg (bulk), $5-7 a day, buying smartly in

California

. What are you guys ...

(Life)

... and made short documentary films. I am a Ukrainian-raised mixed Slavic German national. I settled in Southern

California

, most recently in Oceanside, CA, to establish an eco-friendly art studio and ...

(Film)

... in Los Angeles,

California

. I made this film for the secular community of San Diego County and the Coalition of Reason (SDCoR). Film's page on FilmFreeway: filmfreeway.com/project/outreach A ...
Author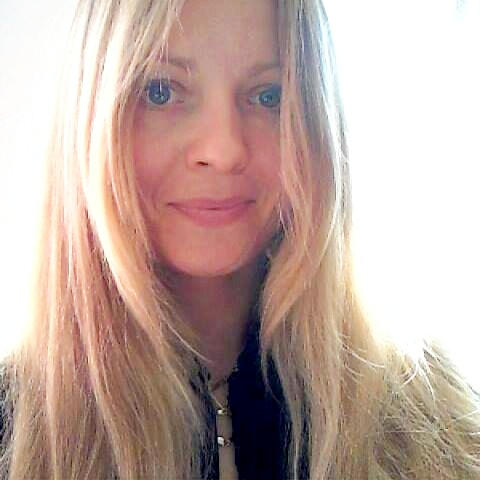 Lena Nechet
,
artist
-
Fine art, media productions, language.
San Diego, California

,

USA
,
LenaNechet.com
Art@LenaNechet.com
323-686-1771
---