Search the Site
(Category)

... paintings: portraits, home views, and abstracts in your

color

s; videographic and photographic environmental portraits. Other visual products include hand-drawn illustration, logotypes, and websites. ...

(Category)

... main concentration. You can purchase any available art work from my portfolio. Commission: if you would like to define the object and possibly main

color

s of the artwork you buy, we could agree on terms ...

(Category)

Color

theory in the visual arts is a practical guidance to color mixing, combinations, and applicatio for specific visual effects. In 15th century CE, color theory principles first appeared in the writings ...

(Category)

Elements and principles of art,

color

theory, swatches, visual communication, figure-ground perception, gestalt laws, perceptual organization, stamps, stencils, prints, illustration, posters, supergraphics. ...

(Data)

... onions, & chives. The most well known phytochemicals are the antioxidants.

Color

ful plant foods are loaded with antioxidants so eating a variety of fruits and vegetables is a great way to protect the ...

(Color Theory)

Primary and secondary hues, black and white,

color

wave gradients, opposite colors, value scale.

(Color Theory)

(Color Theory)

(Color Theory)

(Color Theory)

Hues are what we usually call

color

s in a regular language, but separated from color value and saturation. Color temperature appears to be a term that causes quite a bit of confusion, so we will discuss ...
Author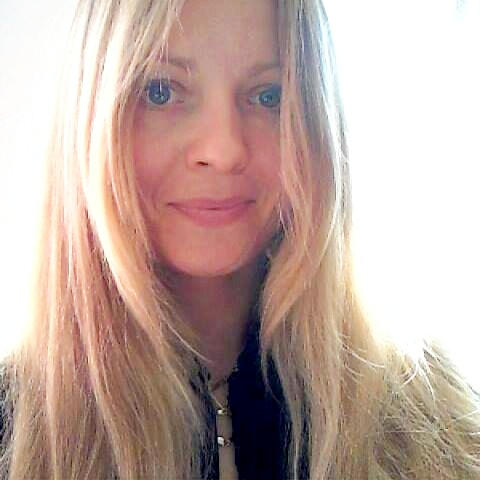 Lena Nechet
,
artist
-
Fine art, media productions, language.
San Diego, California

,

USA
,
LenaNechet.com
Art@LenaNechet.com
323-686-1771
---