Search the Site
(Data)

... onions, & chives. The most well known phytochemicals are the antioxidants.

Colorful

plant foods are loaded with antioxidants so eating a variety of fruits and vegetables is a great way to protect the ...

(Vlog)

Late afternoon till evening: shopping for seeds, getting gasoline, driving and walking home from a German business lesson, eating raw Spanish peanuts and oranges with news in German, my

colorful

lamp, ...

(Origins)

... wreaths with long

colorful

ribbons. My father used to sing his favorite love song Nese Halya Vodu (Несе Галя воду), and I can sing many other folk songs, primarily about love. My mother's side of the ...

(Origins)

My dad's mom drove to her work in a store on a bicycle. She raised three kids. She was rather petite, wore simple but

colorful

, tight knee-long dresses, and had a wavy brown hair. She had a great smile, ...

(Quotes)

When we cover a piece of paper with doodles, when a child arranges

colorful

pebbles on his mud pie, or when we plant flowers in our gardens, one quality is common to all of these quite different activities, ...

(Life)

...

colorful

ness), Robert Delaunay, Sonia Delaunay (segments and textile). Dada (1916 - mid 1920s): Marcel Duchamp (movement depiction and connecting lines), Max Ernst ( shade brushstrokes and color contrast), ...

(Essay)

... vector, achromatic or

colorful

, still or animated images. Static Images Symbols: fonts, text, quotes, math, documents, dictionaries. Symbolic pictures: photographs ...

(Tags)

Various colors are used in one "

colorful

" image in chromatic combinations and designs. Colorful images differentiated by the color palette used. Chromatic pictures mage with hues like magenta, red, yellow, ...

(Article tagged with: Colorful)

This 8-minute documentary is based on a couple's individual interviews and is full of humorous anecdotes. It explores their reflections on how they have lived a long and happy life together.

(Article tagged with: Colorful)

These are examples of child photography and environmental portrait: an amazing boy Alex was having fun on Coronado, California.
Author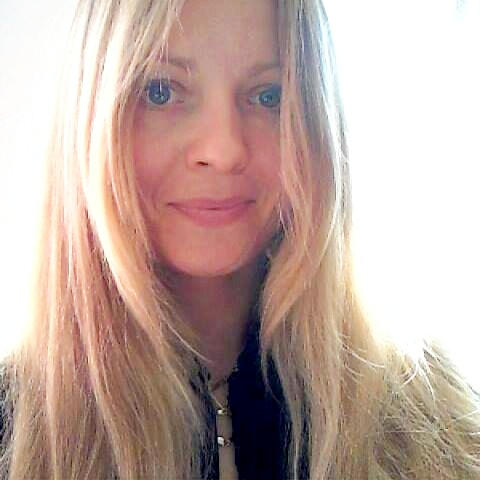 Lena Nechet
,
artist
-
Fine art, media productions, language.
San Diego, California

,

USA
,
LenaNechet.com
Art@LenaNechet.com
323-686-1771
---