Search the Site
(Category)

Social networks, communities, groups, events, profiles, memberships, social media,

connection

s, subscriptions I maintain. I am not very active on social media, but I try to check on my profiles. My direct ...

(Community)

... on 30Bad and just follow the rules, which I did, I virtually stopped writing in forum to avoid any hypocrisy. I stayed on the site to keep around 50 valuable for me

connection

s and some materials I ha ...

(Fruitarian)

... interpreted it for myself - had blown my mind. I was thinking about this idea for straight three days intensely, making all sorts of

connection

s to other parts of my perceived reality. The freedom I found ...

(Fruitarian)

... these profiles for many years now, and do check on them from time to time. Skype: fruitarians.net You might find other fruitarian

connection

s in these groups: https://www.facebook.com/groups/fruitdate/ ...

(Life)

... on fresh fruit. I cherish

connection

s with kind and smart people, enjoy dancing, endurance running, and breaststroke swimming. I support environmental, ethical, and humanistic causes. In short, I am ...

(Data)

... phytonutrients that have been associated with protection against cardiovascular disease, aging-related vision loss due to cataract and macular degeneration, and maintenance of bowel function. The

connection

...

(Life)

... in web development. European in California, I am a multilingual person who has lived in several cultures and deeply values interpersonal

connection

s. My main strengths are in portraiture, visualization, ...

(Youth)

... men whose first goal seemed to be having an offspring. I just knew that without deep

connection

between us, I wouldn't be willing to stay, especially with a man who plans his family life by screening his ...

(About)

... instruments are essential rights in a modern society. Female - I am a serially monogamous heterosexual woman, who seeks the depth of intellectual and erotic

connection

with one man at a time. I am rarely ...

(Life)

... My pictures must be able to become ever-resilient springs for your mind to motivate me to start and finish them. Perhaps, my images could establish a mind

connection

between us. Art is one of my most ...
Author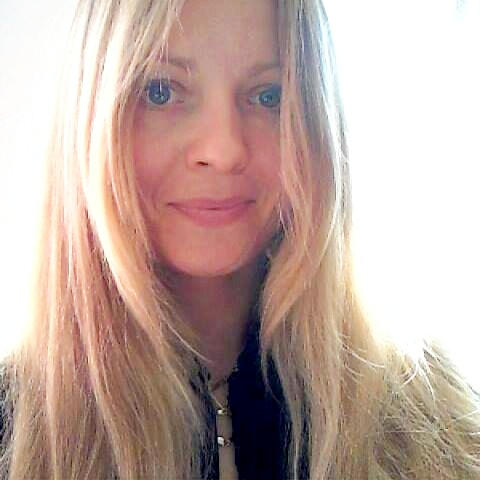 Lena Nechet
,
artist
-
Fine art, media productions, language.
San Diego, California

,

USA
,
LenaNechet.com
Art@LenaNechet.com
323-686-1771
---