Search the Site
(Business)

Copyright

Notice All rights are reserved for all materials on this site unless otherwise stated. You may cite 1-3 paragraphs of my writing and 1-3 of my images fair use or critique with a visible link ...

(Custom Media Productions)

... image for large printing Legal

copyright

: exclusive use license. Pricing This is the list of logo design services with prices and payment links (PayPal and major credit cards): Design ...

(Business)

... only if you are sure you will keep the artwork. Reasons: Original artworks are not interchangeable items of mass production. I hold the

copyright

on artwork and other informational creations. Once ...

(Digital Art)

... appropriation to allow more freedom and respect among individuals of all backgrounds. We have right to learn from one another. Ideas are not under

copyright

* protection for a reason. We live in a time ...

(Digital Art)

... and the photograph of the Cuneiform was taken initially from Wikipedia.org. Informal Roman This font Infroman.ttf (1252 Latin) was designed by Martin Weir, and

copyright

ed by Esselte corporation and ...
Author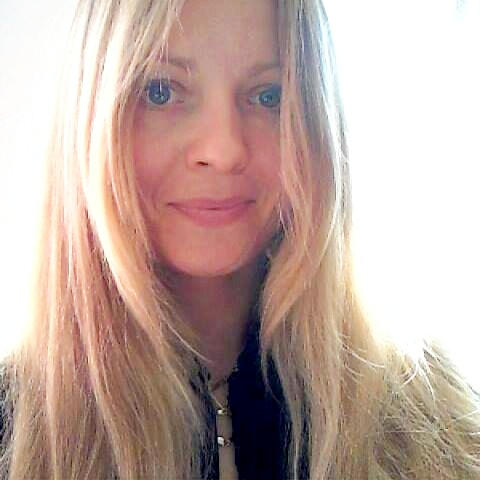 Lena Nechet
,
artist
-
Fine art, media productions, language.
San Diego, California

,

USA
,
LenaNechet.com
Art@LenaNechet.com
323-686-1771
---