Search the Site
(Data)

... B12 compounds (

cyan

o-, hydroxo-, sulfito-, adenosyl- and methylcobalamin), in which the vitamin B12 coenzymes (adenosyl- and methylcobalamin) comprised about 60 % of the total vitamin B12: cyanocobalamin ...

(Data)

... stored in perforated plastic bags at a low temperature retain the most acceptable taste.

Cyan

ogenic glycoside toxin is also found in the cassava root and fresh bamboo shoots, making it necessary for ...

(Data)

... of the edible blue-green algae (

cyan

obacteria) used for human supplements predominantly contain pseudovitamin B12, which is inactive in humans. The bioavailability of vitamin B12 in healthy humans from ...

(Data)

... and proportions of various polyphenols. In general, it has been observed that phenolic acid content decreases during ripening, whereas antho

cyan

in concentrations increase. Many polyphenols, especially ...

(Data)

... in large amounts:

Cyan

ogenic glycosides (sweet potatoes, stone fruits, lima beans) - gastrointestinal inflammation, inhibition of cellular respiration. Glulcosinolates (canola, mustard, radish, cabbage, ...

(Data)

... the future of our food. These apple trees have pink blossom. These apples are red inside and can contain up to twice the polyphenols and five times the healthy antho

cyan

ins of regular light-fleshed apples. ...

(Data)

... Metabolites in Leaves and Stems The kernels within the pits of some stone fruits contain a natural toxin

cyan

ogenic glycoside. These fruits include apricots, cherries, peaches, pears, plums and prunes. ...

(Data)

... found in pineapple, oranges, & peaches, Green - indoles found in broccoli, cabbage, & kale, Purple - antho

cyan

ins found in blueberries, grapes, eggplant & cherries, White - allicin found in garlic, ...

(Data)

... Vitamin B2 (riboflavin); Vitamin B3 (niacin); Vitamin B5 (pantothenic acid); Vitamin B6 (pyridoxine, pyridoxal, pyridoxamine); Vitamin B7 (biotin); Vitamin B9 (folic acid); Vitamin B12 (

cyan

ocobalamin). ...

(Data)

... 32 - 25 mcg per 100 g of dry weight. Non-coenzyme forms (hydroxo and

cyan

o forms) of vitamin B12 predominate in both. Recommended dietary amounts (RDAs) for cobalamin, B12, are 2.4 mcg (micrograms) ...
Author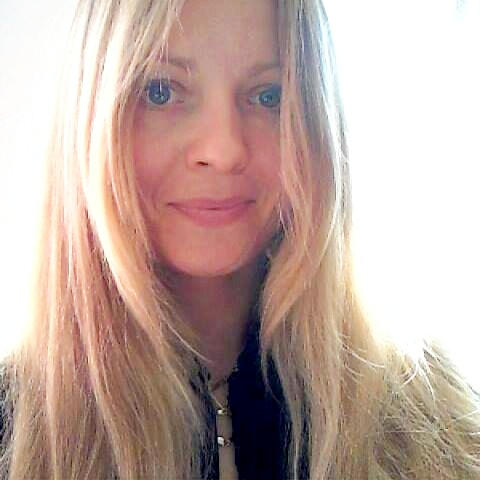 Lena Nechet
,
artist
-
Fine art, media productions, language.
San Diego, California

,

USA
,
LenaNechet.com
Art@LenaNechet.com
323-686-1771
---