Search the Site
(Community)

... (with

dark

spots). http://onlinelibrary.wiley.com/doi/10.1002/jsfa.2740321011/abstract Enzyme amylase (ptyalin) in human saliva breaks down starch molecules, but for that one needs to hold bananas in ...

(Fruitarian)

... but it was made with onions, sunflower oil and salt, added into a large bowl of ripe bright or

dark

red chunky cut garden or heirloom tomatoes. PPS: For a basic fruitarian sweet salad, cut apples, oranges ...

(Fruitarian)

... spread its seeds away from the parent and increase the chances for them to grow and survive. Seeds like that do not germinate in the

dark

, and thus inside of an animal. Some seeds will not germinate ...

(Interviews)

... "tomorrow is another day." I have experienced several periods of major depression in my life, and the thing that keeps me going is love for my family and faith that the

dark

ness will end. I'm not a religious ...

(Data)

... cereals and orange juice, tofu made with calcium sulfate, and some

dark

-green leafy vegetables (collard greens, turnip greens, bok choy, mustard greens). The amount of calcium that can be absorbed from ...

(Data)

... russet potatoes may camouflage the greening. Avoid eating potatoes that show signs of greening, physical damage, rotting or sprouting. Potatoes should be stored in a cool,

dark

, dry place at home, such ...

(Film)

... Sailing Afternoon (2015), was filmed from the sailing boat on one day till

dark

ness. The camerawork was pretty challenging, considering all the sudden boat movements, and the crew changing positions. ...

(Fruitarian)

... dehydrated tomatoes, tried 4-5 pea sprouts for the first time, a big bowl of organic blueberries and blackberries, a pound pack (1/2 kg) of very ripe

dark

red organic strawberries! A response from ...

(Data)

... presence of

dark

er pigments in the skin interferes with the synthetic process because UV light cannot reach the appropriate layer of the skin; clothing - virtually complete covering of the skin for medical, ...

(Lifestyle Blog)

... before arriving at the pool today I had a glass of a fresh blood orange juice and a few pieces of

dark

raw vegan chocolate. Maybe it gave me additional energy, because normally my last meal is 10-26 hours ...
Author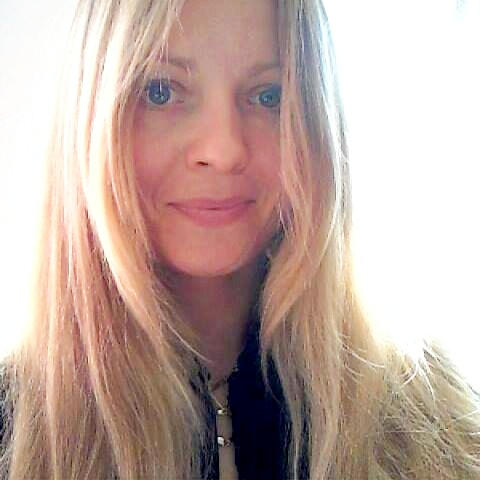 Lena Nechet
,
artist
-
Fine art, media productions, language.
San Diego, California

,

USA
,
LenaNechet.com
Art@LenaNechet.com
323-686-1771
---