Search the Site
(Category)

Learn languages in personal sessions - lessons and courses: German: beginner, business, grammar; Russian: advanced, literary style, business;

English

: beginner, for Ukrainian, Russian, and German ...

(Category)

Language lessons, intercultural mediation, talks, interpreting and translation - German,

English

, Russian, Ukrainian.

(Interpreting)

German-

English

bidirectional translation: from German into English and from English into German. I specialized in literary, but also legal and IT translation (apps, sites, documentation). I prefer ...

(Language & Talk)

English

language services - lessons, translation, and interpreting. Englische Sprachdienste - Unterricht, Übersetzung und Dolmetschen. Услуги по английскому языку - консультации, уроки и перевод. ...

(Show)

(Community)

... John Locke (1632–1704) argued that animals were intelligent. In the 17th century the paramount theorist of the meatless diet was the

English

writer Thomas Tryon (1634–1703). In the United States, there ...

(Fruitarian)

... am too lazy to write down the occasional successful recipes.

English

is my third or fourth language. I do my best to improve it, but I lost most of my interest to particular natural languages and prefer ...

(Community)

... practice and mindfulness. Fruitarian Lena: Mexie, 1) you are citing Rudy Harderwijk, it is his opinion, and it does not follow from it that ego is not self. In

English

language - and this is the one ...

(Community)

In March 23 2017, I borrowed in my local library an audio-book published in 2015 and titled: The Hidden Life of Trees: What They Feel, How They Communicate – Discoveries from a Secret World (

English

) ...

(Vlog)

Hibiscus tee, apologies for the errors in my

English

, my two white baking plates, fruits (persimmons, apples), seeds (almonds, peanut butter), how and when I eat, recycling in California (SoCal).
Author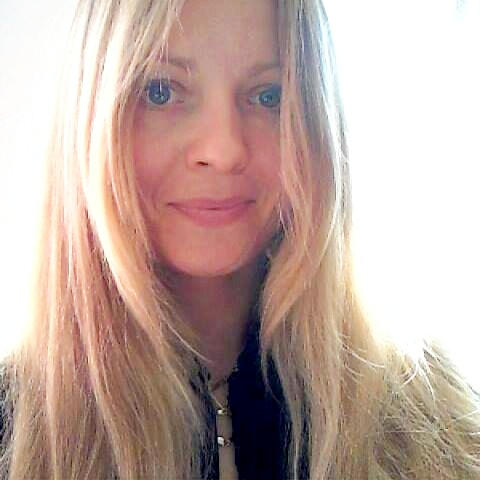 Lena Nechet
,
artist
-
Fine art, media productions, language.
San Diego, California

,

USA
,
LenaNechet.com
Art@LenaNechet.com
323-686-1771
---