Search the Site
(Data)

... shown. Significant differences were found in gut microbiota between

Europe

an children (EU) and that of children from a rural African village of Burkina Faso, , where the diet is high in fiber content, ...

(Community)

... their unprotected hands dipped in a bath of chemicals (in order to wash the bananas), many of which are prohibited in North America and

Europe

. Child labor is common place. Men often make three to 4 times ...

(Lifestyle Blog)

When I need to fly, I always try to request a fruit plate or a vegan dish of some kind, or at least vegetarian, even though I am unlikely to eat most of it. This year I got lucky on my way to

Europe

with ...

(Community)

... Christianization of the Roman Empire in late antiquity, 4th-6th centuries of Current Era (CE), vegetarianism nearly disappeared from

Europe

. Several orders of monks in medieval Europe restricted or banned ...

(Life)

Hi, my name is Lena Nechet. I am an independent

Europe

an visual artist on the West Coast of the USA. My fine art signature is L∃N∀ and I used my brand name LTalks™ for profiles and products in the past. ...

(Fruitarian)

Recommended intake of calcium for adults 19–50 years, in milligrams per day (RDA, recommended dietary allowances based on North American and western

Europe

an data) is 1000 mg a day (1 g). Example of ...

(Data)

... It was shown in a recent

Europe

an study that followed more than 65 thousands participants over 12 years. People with the highest intakes were also 25% less likely to die from cancer and 31% less likely ...

(Data)

Almost everywhere we went, humankind erased a world of wonders, changing the way the biosphere functions. For instance, modern humans arrived in

Europe

and Australia at about the same time – between 40 ...

(Data)

Pernicious anemia is a common cause of megaloblastic anemia throughout the world and especially in persons of

Europe

an or African descent. Dietary deficiency of vitamin B12 due to vegetarianism is increasing ...

(Data)

... (

Europe

an Journal of Clinical Nutrition, June 2007) Researchers in Mannheim, Germany carried out a dietary intervention with 14 patients who had uncontrolled type 2 diabetes and insulin resistance. The ...
Author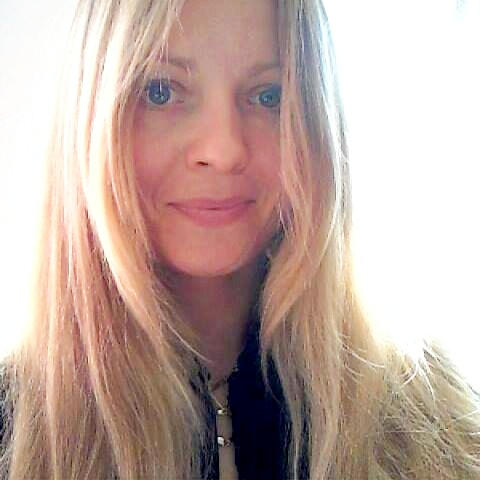 Lena Nechet
,
artist
-
Fine art, media productions, language.
San Diego, California

,

USA
,
LenaNechet.com
Art@LenaNechet.com
323-686-1771
---