Search the Site
(Category)

... with the matching text files ( usually .pdf), images with grammar visualization, tables, etc. some video containing speech in

German

, recordings for the background listening, and instructions ...

(Category)

Learn languages in personal sessions - lessons and courses:

German

: beginner, business, grammar; Russian: advanced, literary style, business; English: beginner, for Ukrainian, Russian, and German ...

(Category)

Language lessons, intercultural mediation, talks, interpreting and translation -

German

, English, Russian, Ukrainian.

(Interpreting)

German

-English bidirectional translation: from German into English and from English into German. I specialized in literary, but also legal and IT translation (apps, sites, documentation). I prefer ...

(Language Lessons)

German

Course Offer Beginner German lessons with Lena: an in-person course with dialogues, songs and visual grammar for faster fluency - with a multilingual instructor, with fun and intensity. Details ...

(Language & Talk)

As someone who learnt to love

German

in her twenties and lived and studied in Germany for many years, I can provide you with methods of grasping the essence of the language quickly, and of mastering it ...

(Language & Talk)

Introduction Hi, I am Lena, a multilingual

German

language instructor and interpreter in Southern California - in San Diego and Orange Counties. If you book a corporate or private German course through ...

(Language & Talk)

You should be hiring me to understand the skill of acquiring fluency in

German

language, to internalize its grammar, and for a practical insight into the most efficient methods of starting speaking the ...

(Language & Talk)

My formal and informal training in

German

language (Goethe Institut Düsseldorf, Berlitz, VHS, Institut für Internationale Kommunikation e. V. (IIK) Heinrich-Heine-Universität Düsseldorf, TestDaF). ...

(Resources for Students)

How to use

German

Recordings Effectively Let me offer you the way to work with the files that I find to be the best in general. Please adjust this method to your needs after you tried out all of the ...
Author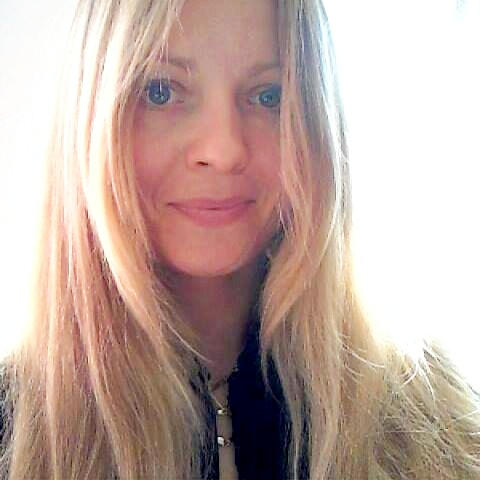 Lena Nechet
,
artist
-
Fine art, media productions, language.
San Diego, California

,

USA
,
LenaNechet.com
Art@LenaNechet.com
323-686-1771
---