Search the Site
(Essays & Notes)

I summarized important historical facts about

Germany

to better understand my country and to reevaluate some deeply-rooted conflicts. Maybe you will find it useful as well. German History Humans ...

(Community)

... In

Germany

, the politician Gustav Struve (1805–1870) was a leading figure in the initial stage of the vegetarian movement. He was inspired by Rousseau's Émile. Many vegetarian associations were founded ...

(Data)

... (European Journal of Clinical Nutrition, June 2007) Researchers in Mannheim,

Germany

carried out a dietary intervention with 14 patients who had uncontrolled type 2 diabetes and insulin resistance. The ...

(Community)

... Peter Wohlleben was born in Bonn, 1964, he is a German forester. Professionally, Wohlleben manages a beech forest on behalf of the municipality of Hümmel,

Germany

. This is what he sais about himself: ...

(Life)

... exam) Specialty Accounting(B, exam) Foreign Language / Business English (A, 6 units) Courses in

Germany

: Goethe Institut Düsseldorf Intermediate German Studies, full-time program (112 hours), ...

(Language & Talk)

As someone who learnt to love German in her twenties and lived and studied in

Germany

for many years, I can provide you with methods of grasping the essence of the language quickly, and of mastering it ...

(Language & Talk)

http://hoerspielplayer.wdr3.de/ (categories) https://www1.wdr.de/mediathek/audio/wdr3/wdr3-hoerspiel/index.html (list) Radio plays in German - listen to the professionally made audio and download the ...

(About)

... of prophylactic healthcare and safety measures. But since very recently, after learning about the situation in

Germany

in 2021, I now consider prosecution of customers and traffickers only, so called Nordic ...

(Language & Talk)

... for my German friends. I lived mainly in Northern

Germany

, Düsseldorf area. I speak Standarddeutsch (Standard German), or Hochdeutsch, and therefore can provide only limited help with dialects. In the ...

(Language & Talk)

... Formal Training Goethe Institut, Düsseldorf German Studies, Level B (112 hours), 2002 – 2002 Berlitz Deutschland GmbH Deutsch (German) Level 5 (~50 hours), 2002 – 2003 VHS (NRW,

Germany

) ...
Author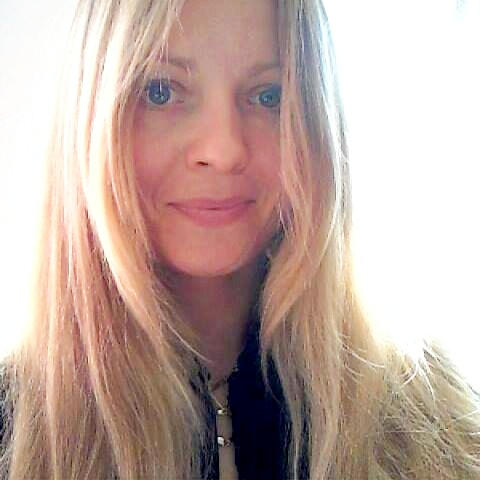 Lena Nechet
,
artist
-
Fine art, media productions, language.
San Diego, California

,

USA
,
LenaNechet.com
Art@LenaNechet.com
323-686-1771
---