Search the Site
(Category)

Art compositions created with computing devices. Digital art is an artistic work or practice that uses digital technology. purely computer-generated, e.g. fractals, algorithmic art, etc. manipulated ...

(Category)

Elements and principles of art, color theory, swatches, visual communication, figure-ground perception, gestalt laws, perceptual organization, stamps, stencils, prints, posters, super

graphics

, applied ...

(Art Design)

This wall installation is my project with a fellow artist Derek Fox. It was installed on May 17, 2022 in a college building. We have decided to attempt to insert an impossible triangle into an upper corner ...

(Networks)

Visual collections of art, photographs, personalities and info

graphics

on Pinterest.

(Life)

...

graphics

with Photoshop and GIMP, video editing, advertisement. Visual Art Professional Practice, ART 295 (A, 3 units, 90 hours); Group exhibit installation, work preparation for exhibiting, collaboration ...

(About)

... program. Private healthcare programs for more elaborate life-improving procedures can stimulate research and be of benefit for all in the future. Due process, due diligence. Political Compass Info

graphics

: ...

(Custom Media Productions)

Vector

Graphics

Artistic logotype design, Unique iconic images, optimized for web and print, Scalable vector graphics. Logotypes - logos, icons, word-marks, emblems, identifying symbols, names ...

(Custom Artwork)

... also make info

graphics

(information graphics) - visual representations of data or knowledge, that transfer the essence of complex information quickly and clearly. Questions to ask yourself about the ...

(Art Studio)

... I love abstract portraits and spontaneous thought expression. In digital

graphics

, still and motion photography as well, I am drawn to persons and symbolic abstraction. Verbal Abstraction In writing ...

(Essays & Notes)

... of signs, symbolic drawing, logotypes. Pictures with text: picture of a handwriting, graffiti, cartoons, raster info

graphics

, meaningful vector graphics, screenshots. Silent Motion: animated ...
Author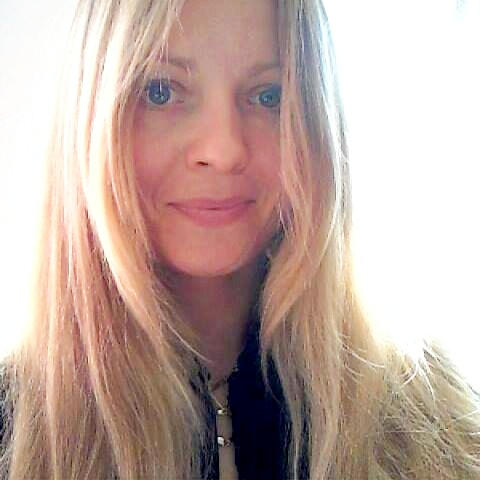 Lena Nechet
,
artist
-
Fine art, media productions, language.
San Diego, California

,

USA
,
LenaNechet.com
Art@LenaNechet.com
323-686-1771
---