Search the Site
(Data)

... by frying in hot oil. The majority of this natural toxin found in potatoes is in the peel, or just below the peel.

Green

ing of the potatoes may be indicative of the presence of the toxin. Red skinned or ...

(Data)

3 Water footprints:

Green

water footprint is water from precipitation that is stored in the root zone of the soil and evaporated, transpired or incorporated by plants. It is particularly relevant for ...

(Community)

... additional cost of daily

green

s (green vegetables are strongly recommended on this diet and are quite expensive, and low in calories), drinking water cost, transportation cost increase by more frequent ...

(Fruitarian)

... (including nuts, beans, and often grains), but often also some leafy

green

s, mushrooms, algae, etc. Yes / No. It almost never consists of fruit only, without any seeds or other additions. I heard about ...

(Fruitarian)

... beneficial in general, while

green

parts of plants were mostly used as medicine. The pressure from the people around me was growing, and to improve my diet, I found a few books on vegetarian nutrition - bad ...

(Fruitarian)

... are some more dense fruitarian foods (fruits, nuts and seeds - one does not need to destroy the plant to obtain them). Just a few examples: Fruit, nut, seed Protein % from total calories

Green

...

(Responses)

... Cabbage Carrots Cauliflower Celery Chicory Cress Cucumbers Dandelion Endive Fennel

Green

beans Lettuce Onions Radishes Spinach Turnip Zucchini Anise Cayenne ...

(Fruitarian)

... your preferences or mood, and still have a decent fairly healthy basic fruitarian or frugan meal. It takes less than 10 minutes to make it if you already have tomatoes and some avocadoes, chips, or

green

s. ...

(Community)

... introductions and questions, please. Fruitarians, vegetarians or vegans, all

green

or raw folks, environmentalists, tree-huggers, cautious dieters and ethical vegans, freegans, frugans, orchard owners ...

(Data)

... in 1991, the Tarahumara took first, second, and fourth places. Staple crops of the Tarahumara are maize, beans,

green

s, squash, and tobacco. Chilli, potatoes, tomatoes, and sweet potatoes appear in Mexicanized ...
Author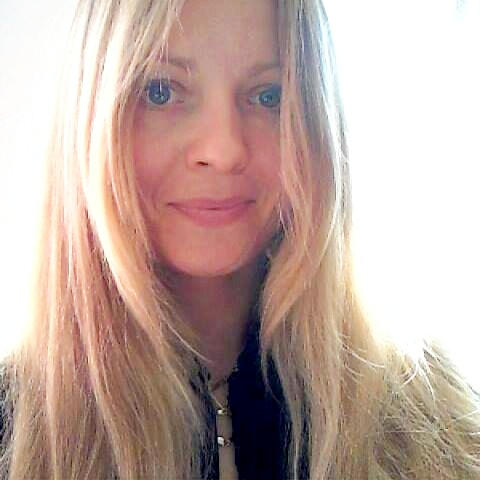 Lena Nechet
,
artist
-
Fine art, media productions, language.
San Diego, California

,

USA
,
LenaNechet.com
Art@LenaNechet.com
323-686-1771
---