Search the Site
(Category)

Paint and dry media swatches - experimentation with professional artist paints and their mixes with each other and added archival elements -

hue

s, tints, tones, shades, visual texture, markmaking, mediums. ...

(Color Theory)

Hue

s are what we usually call colors in a regular language, but separated from color value and saturation. Color temperature appears to be a term that causes quite a bit of confusion, so we will discuss ...

(Art Design)

This simple collage demonstrates warm analogous colors - from red to yellow. An illusion of a three-dimensional object in the middle illustrated form as an element of art design. The composition is balanced ...

(Art Design)

This collage demonstrates four complimentary colors - blue and orange, dark and light each. Juxtaposing dark and light blues and oranges serves as an example of color and value contrast - one of the art ...

(Responses)

... Peter Wohlleben was born in Bonn, 1964, he is a German forester. Professionally, Wohlleben manages a beech forest on behalf of the municipality of

Hüm

mel, Germany. This is what he sais about himself: ...

(Essay)

... almost entirely, leaving just a hint of a

hue

on a subject. He often mixes oils and wax or acrylics to achieve certain reflective qualities of the paint film. Another obvious influence would be Francis ...

(Fine Art)

This is an abstract impression of a sailing boat on a quiet day. It is uncertain, whether the green-turquoise water and sky would stay calm. The color-juxtaposition of viridian and several

hue

s of ...

(Essay)

... on behind the scenes of the infamous Church of Scientology. Director: John Dower | Stars: Louis Theroux, Tom Cruise, Marty Rathbun, Paz de la

Hue

rta 12. Say Anything... (1989) ...

(Sketch)

From analyzing proportions of my face to a character value sketch in acrylic. I was trying to integrate a few elements of a slightly different head building drawing method into the one I use most ...

(Color Theory)

Primary and secondary

hue

s, black and white, color wave gradients, opposite colors, value scale.
Author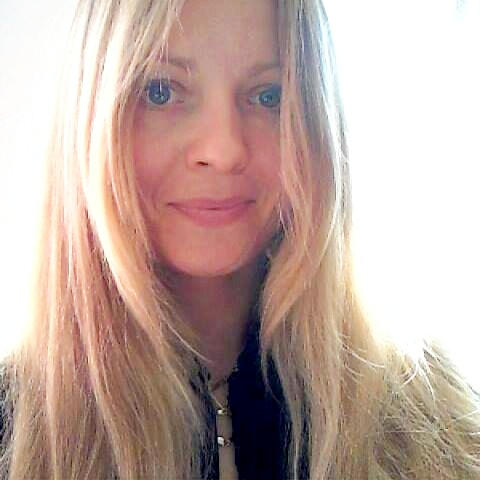 Lena Nechet
,
artist
-
Fine art, media productions, language.
San Diego, California

,

USA
,
LenaNechet.com
Art@LenaNechet.com
323-686-1771
---