Search the Site
(Category)

I list here books I read, nowadays primarily e-books and audio-books. Literature for me is an art form, writing that has both artistic and

intellect

ual value. Literary fiction, mostly classic, I read ...

(Fruitarian)

... and to recycle, to choose environmentally-friendly products. I prefer creation over consumption, and believe that the real future economic growth is

intellect

ual. Owning less allows me to be more ...

(Fruitarian)

... snippets with various individuals in private, I doubt it would have had any value at all. My 10 Incentives to Talk Publically I want to build friendships.

Intellect

ually, I am lonely as a fruitarian. I ...

(Community)

... spreading in Greece at that time, and Pythagoras (580 BCE, a philosopher and religious leader known for his contributions to mathematics and as the first to admit women to his

intellect

ual circle on equal ...

(Lifestyle Blog)

I started studying Yoga when I was 17 with Patanjali Yoga Sutras in various translations, and then read tons of book on various traditions in Yoga (Hatha, Pranayama, Kundalini, etc). First, I would like ...

(Essay)

... languages I know, but can be very interesting to explore and to apply to everyday situations. How about a story about a guy in love with

intellect

ual envy, who cannot admit to his jealousy out of pride, ...

(Youth)

... the character and the mind of the person is vanishing. No father - no child. So I failed. I needed all these three attributes - the

intellect

, the integrity, and the matching sex appeal. I was willing ...

(About)

... instruments are essential rights in a modern society. Female - I am a serially monogamous heterosexual woman, who seeks the depth of

intellect

ual and erotic connection with one man at a time. I am rarely ...

(Business)

... back to this site and attribution to Lena Nechet. You may download my articles and images for a single personal non-commercial use - without my explicit permission. The

intellect

ual property of pictorial ...

(About)

... I stay true to myself because life becomes unbearable if I do not. Lonely - somewhat,

intellect

ually. Although I am willing to invest a lot in friendship with right people, only with a few close friends ...
Author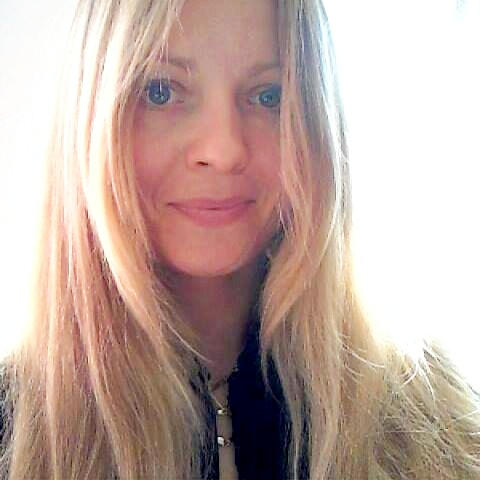 Lena Nechet
,
artist
-
Fine art, media productions, language.
San Diego, California

,

USA
,
LenaNechet.com
Art@LenaNechet.com
323-686-1771
---