Search the Site
(Category)

... memorable talks, great

interview

s, and regular comedy and news shows. Cinematography is the art of motion photography and filming. My favorite compositions of sounds arranged in time; rhythms, melodies, ...

(Community)

Laird Shaw from withrespect.net.au has kindly agreed to give me this

interview

, even though he was considering to limit his online presence - I appreciate it very much. Please, enjoy Laird's in-depth answers ...

(Community)

This is the fruitarian

interview

with gorgeous Margaret, a vegan youtuber, the host of ModVegan. Below is the follow-up video (1:20:00) of my live conversation with Margaret: youtu.be Part 1: ...

(Community)

This is an

interview

with Matt - we talked after this interview online live, see the video below (~ 2.5 hours). Matt kindly agreed to answer my questions when I invited him after watching this video (Dear ...

(Community)

This is the fruitarian

interview

with a very interesting young person, Rhys - Sora Sennin. Part 1: Introduction 1. Please, introduce yourself. I'm Rhys Michael. I'm 20 years old, and i'm a CNA. 2. ...

(Community)

... messages are you welcoming, if any? What do you hope people will think, feel, or gain, learning about you? Instructions I am very thankful if you have decided to answer the fruitarian

interview

...

(Community)

... also by guest authors); In-depth

interview

s, in writing or video; Collection of data from credible sources related to fruitarianism, Responses and commentary to some relevant ideas; Answers to ...

(Film)

This 8-minute documentary is based on a couple's individual

interview

s and is full of humorous anecdotes. It explores their reflections on how they have lived a long and happy life together. Longer ...

(Essays & Notes)

... You must keep the work on the market until it is sold. Great, I have footage of an

interview

with two great people to edit for a short film! "Good stories happen to those who know how to tell them." Henry ...

(Data)

... with CVD but no diabetes, patients with diabetes but no CVD, healthy subjects. Data on medical history, lifestyle, and diet were obtained by

interview

s and questionnaires. Blood samples were collected ...
Author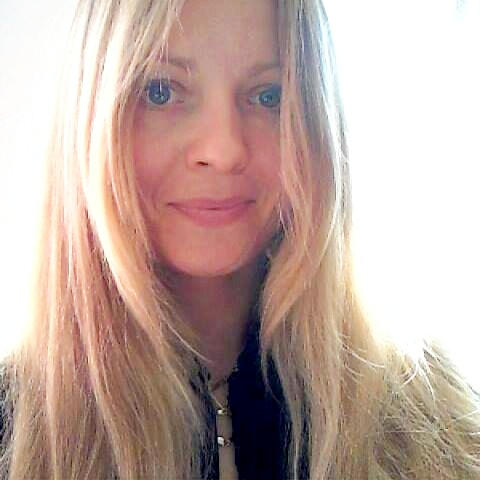 Lena Nechet
,
artist
-
Fine art, media productions, language.
San Diego, California

,

USA
,
LenaNechet.com
Art@LenaNechet.com
323-686-1771
---