Search the Site
(Category)

Paint and dry

media

swatches - experimentation with professional artist paints and their mixes with each other and added archival elements - hues, tints, tones, shades, visual texture, markmaking, mediums. ...

(Category)

Social networks, communities, groups, events, profiles, memberships, social

media

, connections, subscriptions I maintain. I am not very active on social media, but I try to check on my profiles. My direct ...

(Category)

Language lessons, intercultural

media

tion, talks, interpreting and translation - German, English, Russian, Ukrainian.

(Category)

Illustration - decoration, interpretation or visual explanation of a text, concept or process, designed for integration in print and digital published

media

.

(Category)

Media

production services and products by Lena Nechet in San Diego and Orange Counties, CA and worldwide. My primary offers: unique hand-made artwork originals; art commission - custom fine art ...

(Category)

... lessons, or fun art parties. I'll bring everything we need, or come over to my studio when I organize the next group workshop. Participate at a workshop or invite me to your side: what art

media

do ...

(Category)

Please find here ways to establish direct communication with me, information about my schedule, some events I host, what a few former clients said about me, and the few of my official social

media

profiles ...

(Category)

Elements and principles of art, color theory, swatches, visual communication, figure-ground perception, gestalt laws, perceptual organization, stamps, stencils, prints, illustration, posters, supergraphics. ...

(Category)

The artworks presented in this section are made by me, Lena Nechet, by hand and digitally. I make fine art because I like the im

media

cy of manipulating mind and matter. I photograph because the beauty ...

(Networks)

My currently more or less active profiles on social networks: twitter.com/LenaNechet (following public personalities and organizations) lenanechet@diasp.org (an alternative decentralized network) ...
Author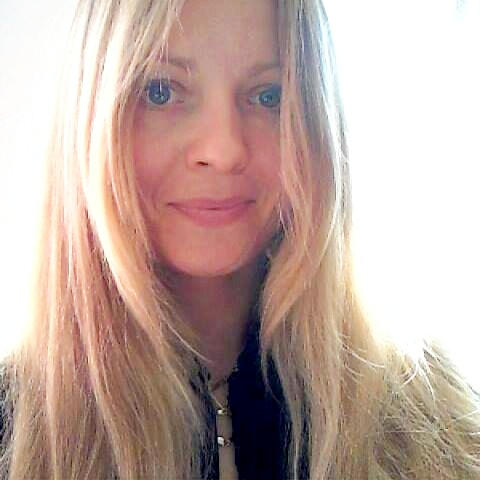 Lena Nechet
,
artist
-
Fine art, media productions, language.
San Diego, California

,

USA
,
LenaNechet.com
Art@LenaNechet.com
323-686-1771
---