Search the Site
(Community)

... measures the effects of more than 20 different factors that determine the food's inflammatory or anti-inflammatory potential, including amount and type of fat, essential fatty acids, vitamins,

mineral

s ...

(Responses)

... to digest them. Our body also needs energy to break down the food compound and absorb carbohydrates, proteins,

mineral

s fats, and other nutrients. Our body generates energy from the food we intake. But ...

(Fruitarian)

... of the

mineral

. RDA is usually around 20% higher than the amount needed for half of the healthy people. The RDA (recommended dietary allowance) of zinc for healthy adult women and men is 8 mg a day ...

(Responses)

... who contend that cooking does not change the characteristics of

mineral

s in food. But they will admit that it does change the bioavailability of vitamins, lipids, and proteins. But they mention the "minerals ...

(Data)

"Eat more fruits and vegetables" is timeless advice that has the backing of a large body of evidence. Vegetables and fruits provide fiber, slowly digested carbohydrates, vitamins and

mineral

s, and numerous ...

(Data)

Forest trees and their root fungi share resources and information. The plant makes and delivers food to the fungus; the fungus increases the plant's water and

mineral

absorptive powers. Trees of different ...

(Data)

Nutrient-dense foods are foods that have a lot of nutrients but relatively few calories. Nutrient-dense foods and beverages contain: vitamins,

mineral

s, dietary fiber, and other beneficial substances ...

(Data)

... energy and nutrients. Fruits and vegetables supply dietary fiber, vitamins and

mineral

s to the diet and are sources of phytochemicals (phytonutrients) that function as antioxidants, phytoestrogens, and ...

(Language & Talk)

... sicherzustellen, absorbieren die Pflanzen über die Wurzel

Mineral

salze (in Wasser gelöst), transportieren diese Nährstoffe innerhalb ihres Körpers, betreiben Photosynthese und antworten auf Umweltänderungen. ...

(Art Studio)

... Burnishing, montage, collage, assemblage ,with mica

mineral

and metals, embedding sand, natural fibers, creating textures, etc. Ink: Sumi zen brush, parallel and fountain pens; Suminagashi ("floating ...
Author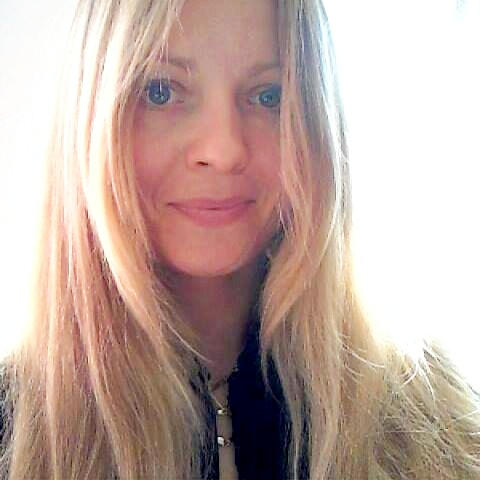 Lena Nechet
,
artist
-
Fine art, media productions, language.
San Diego, California

,

USA
,
LenaNechet.com
Art@LenaNechet.com
323-686-1771
---