Search the Site
(Language & Talk)

My main specializations in language services are: German beginner lessons in person; Bilingual and trilingual interpreting, primarily for English, German, Russian; poetic and IT translation; Interlingual ...

(Language Lessons)

German Course Offer Beginner German lessons with Lena: an in-person course with dialogues, songs and visual grammar for faster fluency - with a

multilingual

instructor, with fun and intensity. Details ...

(Life)

... in web development. European in California, I am a

multilingual

person who has lived in several cultures and deeply values interpersonal connections. My main strengths are in portraiture, visualization, ...

(Life)

... German, Russian; Interpreter, 2 years -

multilingual

; Translator, 2 years - German-English IT and legal translations; Customer Service, 1 year - problems solving, international accounts; Videographer, ...

(About)

... want though - for the sake of the freedom of mind. What do I believe? Polyglot - as a

multilingual

person, I spoke several languages, and this experience made my thinking more independent from grammatical ...

(Language & Talk)

Introduction Hi, I am Lena, a

multilingual

German language instructor and interpreter in Southern California - in San Diego and Orange Counties. If you book a corporate or private German course through ...

(Interpreting)

I translate both direction between English and German, from them into Russian, and into them from Ukrainian. German English bi-directional translation, including legal and technical; English, German ...

(Tags)

In

multilingual

texts and audio speeches, verbal content is expressed in several, more than one, languages. Languages are methods and systems of communication. Multilingualism is the use of more than ...

(Article tagged with: Multilingual)

No need, don't cry. Sit and watch, how love pours through your throat.

(Article tagged with: Multilingual)

Main interconnecting labels of this site.
Author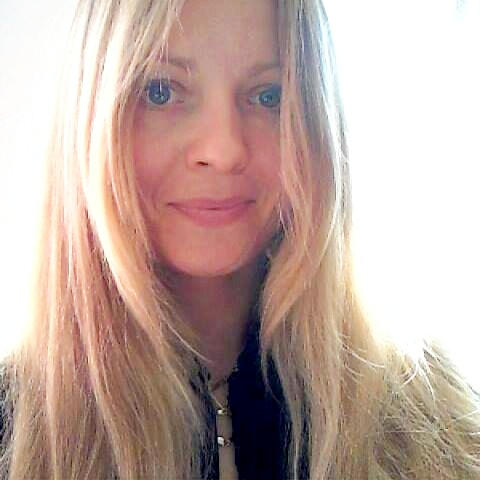 Lena Nechet
,
artist
-
Fine art, media productions, language.
San Diego, California

,

USA
,
LenaNechet.com
Art@LenaNechet.com
323-686-1771
---