Search the Site
(Category)

Social

network

s, communities, groups, events, profiles, memberships, social media, connections, subscriptions I maintain. I am not very active on social media, but I try to check on my profiles. My direct ...

(Category)

Fruitarianism is a quest for optimal ethical ways to live and healthy diets based on fruits and seeds. The line above is the essence of my worldview as a fruitarian. I am a long-term ethical vegan-fruitarian ...

(Category)

Here I post detailed information about some events I host or help organize, mostly private gatherings. Some people do not use - or are scattered all over - various

network

s, and the best way to reach all ...

(Category)

Materials from the Fruitarian

network

of practicing fruitarians, people considering fruitarian lifestyle, supporters and researchers of the fruitarian community. Fruitarian discussions - talking about ...

(Fruitarian)

... me was my love to being alone, and I also had a large

network

of acquaintances for candid conversation without mentioning my choices. In the beginning, I was a poor student, living first with one of ...

(Community)

... by the third link below. Fruitarian's

Network

(my 4 comments) Thank you, Tierethik und Veganismus. I hope you'll start to make videos someday: I am searching for smart vegans to follow (subscribing). ...

(Fruitarian)

... or negating civilization all together. I clearly stated my trust in scientific method and process and diverted my time into building detailed forms for the

network

, so that people who had experience with ...

(Community)

Hi, thank you for checking out Fruitarians.net! My name is Lena, I am also known as Fruitarian Lena. I am a long-term vegan fruitarian, the founder of the site (the former International Fruitarian

Network

) ...

(Community)

... :) Margaret, I'll look up the kindle book, thanks for the info! Alec Android: Fruitarian's

Network

I know an Abolitionist who was banned from Francione's page because she defended her friend after her ...

(Fruitarian)

... a friendship, please consider signing in on this site on using the profiles on social

network

s listed below to keep in touch. I rarely post there, but it would be hopefully easier for you to connect if ...
Author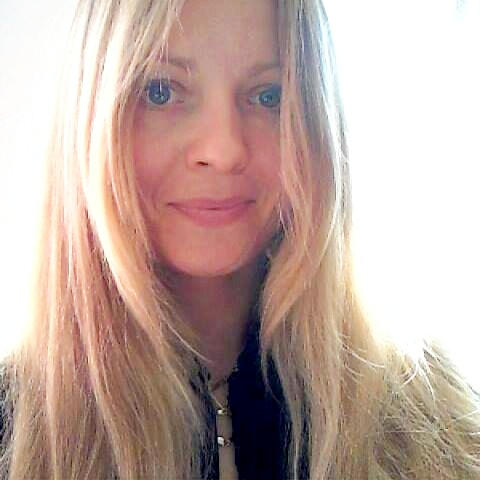 Lena Nechet
,
artist
-
Fine art, media productions, language.
San Diego, California

,

USA
,
LenaNechet.com
Art@LenaNechet.com
323-686-1771
---