Search the Site
(Category)

This is a collection of my short and longer writings, lifestyle

note

s and blog, vlog, favorites, quotes, and other publications: flow of present moments, now, current happenings and activities, mental ...

(Category)

My short and longer texts, from

note

s to formal essays, with lists, facts, and opinions. Essays - short literary compositions, presenting ideas in a non-fictional way. Notes - brief records, especially ...

(Category)

Color theory in the visual arts is a practical guidance to color mixing, combinations, and applicatio for specific visual effects. In 15th century CE, color theory principles first appeared in the writings ...

(Community)

An admin

note

to the members of the FruitDate group on Facebook: Guys, this group exists as a tool for you to find each other, as an extension to Fruitarians.net and fb.me/fruitarians - please message ...

(Community)

This article consists of

note

s I made in January 2014 after reading versions of the humanist Manifesto and other materials (including those by neo-humanists). I got interested in the modern meaning of ...

(Custom Artwork)

Memorable unique cards and artistic

note

s designed for special people offered for a custom order. Meaningful symbols, expressions, and poetry can be sketched into a unique composition and rendered by hand ...

(Essays & Notes)

My critical

note

s on Jordan B. Peterson's books: 12 Rules for Life: An Antidote to Chaos Beyond Order: 12 More Rules For Life I knew this professor from his lectures on behavioral biology recorded ...

(Notable Days)

On May 24, I will have a group exhibition in a local art gallery, with four artist colleagues. Possible Title: Existential Solutions Problems that humans need to solve soon to preserve life. Concept ...

(Community)

... http://www.30bananasaday.com/

note

s/This_is_how_we_do_things_here_on_30BaD Obviously, I am very pro-fruit person, because I live on fruit and do not limit their intake, but I was astonished by this restriction ...

(Fruitarian)

... any unknown vitamins), and mixtures of highly purified individual amino acids. The main outcome measure was nitrogen balance. Rose

note

d that the symptoms of nervousness, exhaustion, and dizziness were ...
Author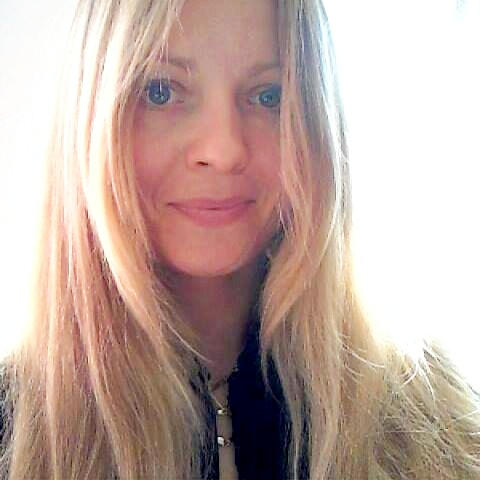 Lena Nechet
,
artist
-
Fine art, media productions, language.
San Diego, California

,

USA
,
LenaNechet.com
Art@LenaNechet.com
323-686-1771
---