Search the Site
(Sketch)

Nude

female figure study, white on black and black on white, including figure abstraction from the back, black India ink on a page of my sketchbook.

(Fine Art)

This is multiplied by seven portrait of one aging man. It had originated from several sessions of life drawing of a

nude

male model. Many thanks to Mark for posing. This composition symbolizes the ...

(Fine Art)

This is a life

nude

female drawing made in extreme foreshortening technique during a six-hour life modeling session, and finalized later with a male fantasy figure. The girl sleeps and gets aroused ...

(Events)

... marriages and long marriages,

nude

beaches and reptiles, child care, being evil dictators and forcing regulations, places to be chained to for twenty years, polarization in society and difficulty to discuss ...

(Fine Art)

... figures are the same girl, in different roles. This work was started with a

nude

female model in a 3-hour session, as a part of series about hierarchy among female humans. The model was a very stylish ...

(Fine Art)

This life figure drawing is based on an multi-hour session with a beautiful female

nude

model, Michelle. Features of other women was integrated into the scene as well. The subject of this achromatic ...

(Sketch)

A charcoal sketch of a female figure under a top light, three angles.

(Sketch)

Life

nude

model drawing and a sketch of an Indian folk dancer on two pages of my sketchbook.

(Fine Art)

Eroticism of power for a woman, accentuated by male hierarchy and competition. The idea of this painting was formed during observation of behavior of female public figures that support men in power positions. ...

(Fine Art)

This academic drawing was made during a life session with another European artist, who was posing as a

nude

male model under a harsh lighting.
Author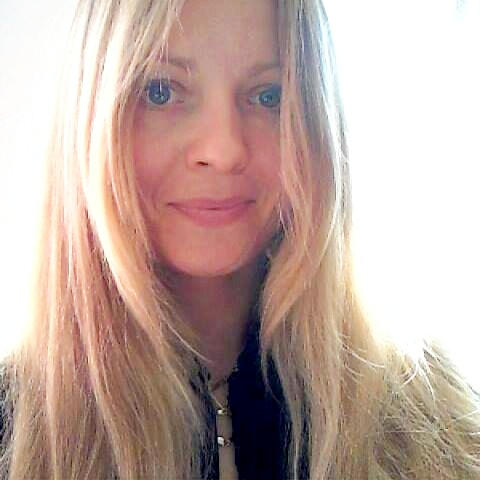 Lena Nechet
,
artist
-
Fine art, media productions, language.
San Diego, California

,

USA
,
LenaNechet.com
Art@LenaNechet.com
323-686-1771
---