Search the Site
(Data)

Steve Savage, an agricultural scientist: Eat more fruit and vegetables! And don't worry about whether it is

organic

or not. The fact is, we know less about what is on organic produce than on conventional. ...

(Data)

For many fruits,

organic

farming was nearly as productive as conventional farming (an average difference of just 3%). Cereals and veggies are where organic farming got trashed, with yields averaging 26 ...

(Fine Art)

A flower that modifies space by the curvature of its biological form, emerging from in

organic

matter despite harsh conditions of a Californian desert. Transparent watercolor and gouache on rough cotton ...

(Community)

... that Quantity of Fruit Imagine, you feel all right, eating so much fruit daily. It is recommended by Graham and on 30bad to buy

organic

fruit, which is great. But how much it is going to cost a regular ...

(Fruitarian)

... cheese (mostly with wine on friend's parties or in restaurants), or had something vegetarian with eggs in it (e.g. a pancake on a fair), and in 2002-3 I tried

organic

yogurt and ice cream a few times. I ...

(Fruitarian)

... These diets consisted of cornstarch, sucrose, butterfat without protein, corn oil, in

organic

salts, the known vitamins, a large brown "candy" made of liver extract flavored with peppermint oil (to supply ...

(Fruitarian)

... salad. Add some leaves of your preference and dietary needs. Adding mixed leafy greens to a fruit salad. You can also crush some chips in it. This was my choice on my friend's request:

organic

blue ...

(Interviews)

This is the fruitarian interview with gorgeous Margaret, a vegan youtuber, the host of ModVegan. Below is the follow-up video (1:20:00) of my live conversation with Margaret: youtu.be Part 1: Introduction ...

(Responses)

... that you should not do at home, one that demonstrates the damage to

organic

matter by cooking, is to substitute your hand for the albumin in the above experiment. And to be fair, there are some educators ...

(Data)

...

organic

varieties — in spite of 100 years of evidence that those who eat the most conventionally grown fruits and vegetables have half the cancer rates for practically every type of cancer and live longer ...
Author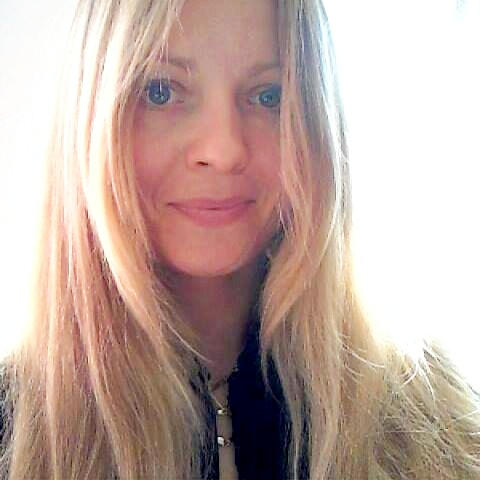 Lena Nechet
,
artist
-
Fine art, media productions, language.
San Diego, California

,

USA
,
LenaNechet.com
Art@LenaNechet.com
323-686-1771
---