Search the Site
(Community)

... social sites. Most of the vegetarian sites went down along the way, and the newer large vegan groups on big networks have now much lower levels of

participation

. As a skeptic fruitarian, I am still in ...

(Community)

... in researching nutritional aspect of fruitarianism. I hoped someone would be interested in a case study. I gave up, maybe too early. I'll keep this profile for the history, without

participation

, but you ...

(Community)

... are laws that societies develop to regulate it, and why we need to be reminded of these obvious for most people things? 9. Humane Ideals Life's fulfillment emerges from individual

participation

in the ...

(Language & Talk)

... This allows me to provide you with a bigger picture of its usage for communicating your wishes and thoughts, considering cultural impact. My past active

participation

in German social life and business ...

(Fruitarian)

... distraction from the cause. I used to repeat, humans are animals too. I hope someone ate an apple after hearing that. I am sure though, that my

participation

in such discussions had only small effect, ...

(Essays & Notes)

... human needs: subsistence protection affection understanding

participation

leisure creation identity freedom I do need all of them :) Satisfiers (ways of meeting needs): Violators: ...

(Digital Art)

... my possible

participation

, I made those six elephants into my tears on the image below. In this form, the images says: there is an ongoing slaughter going on, consistent with the exterminating histories ...

(Tags)

... depiction itself - skepticism toward representation of reality; experience sharing - skills from direct

participation

in activities; process of an investigation, presenting "the truth" of the action ...

(Article tagged with: Participation)

The first 7 defining words (nouns) I would choose to describe myself: Artist - an abstract fine art painter and portraitist, enchanted by photography and videography. I always knew I will paint, but ...

(Article Category tagged with: Participation)

In addition to introduction and formal statements, in this section I have more informal and personal self-description: my values and origins, and selected autobiographical stories from childhood to adult ...
Author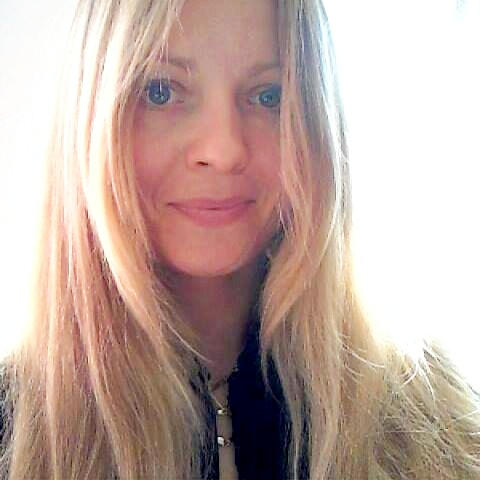 Lena Nechet
,
artist
-
Fine art, media productions, language.
San Diego, California

,

USA
,
LenaNechet.com
Art@LenaNechet.com
323-686-1771
---