Search the Site
(Category)

... memorable talks, great interviews, and regular comedy and news shows. Cinematography is the art of motion

photography

and filming. My favorite compositions of sounds arranged in time; rhythms, melodies, ...

(Category)

Photographic portraiture, street

photography

, environmental portraits, events and artifacts.

(Category)

... you like? Fine art composition and media: color theory, workflow, acrylics, watercolor, graphite, charcoal, pastel, or ink?

Photography

and field productions: manual mode with your camera, or testing ...

(Category)

In this category find everything related to my art studio for fine arts and

photography

: work in progress, studies, sketches and swatches, experimentation, equipment, sets, and workflow, videography rig ...

(Custom Media Productions)

Beside portraiture, I also offer two more types of photographic services in Southern California: promotional and event

photography

. These services require scheduling of shoots and my work on the raw ...

(LenaNechet.com)

... produced films,

photography

(soon). In the third, Life, there are my introduction, artist statement, and some personal stuff about me (+ fruitarianism). I keep adding new and old things, next are ...

(Essays & Notes)

... to me as well, but if I imagine some of them made into film, they look like

photography

like sequences of scenes with little dialogue and some narration. Emma also asks: "Why must you tell THIS story? ...

(Photography)

These are examples of child

photography

and environmental portrait: an amazing boy Alex was having fun on Coronado, California. Boy, Laughing, with San Diego Downtown over the San Diego Bay in the ...

(Reading)

... of 250 Great Filmmakers by Geoff Andrew Excellently written; strong opinions; fine details and deep analysis, good film stills. tagged: non-fiction Book of Movie

Photography

by David ...

(Life)

... California Short film, videography,

photography

, logotype, web presence. Web Developer Independent, 2007 – 2014, Washington D.C. Metro Area, La Jolla, CA Website creation for small businesses and ...
Author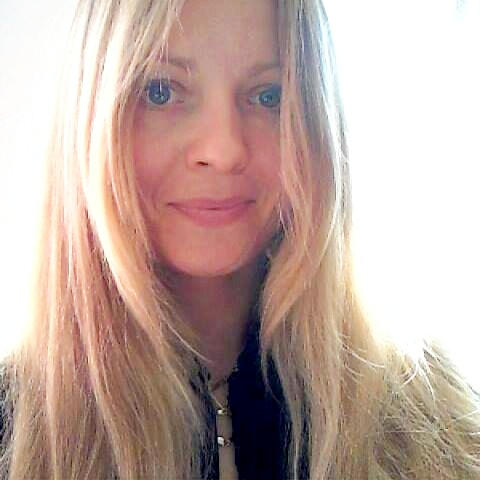 Lena Nechet
,
artist
-
Fine art, media productions, language.
San Diego, California

,

USA
,
LenaNechet.com
Art@LenaNechet.com
323-686-1771
---