Search the Site
(Category)

I list here books I read, nowadays primarily e-books and audio-books. Literature for me is an art form, writing that has both artistic and intellectual value. Literary fiction, mostly classic, I read ...

(Quotes)

When it comes to atoms, language can be used only as in

poetry

. The poet, too, is not nearly so concerned with describing facts as with creating images.

(Fruitarian)

... First Steps Vegetarianism First, I stopped eating all meat. I was reading philosophical books and lots of

poetry

, and some of the ideas in them led me to the adaption of the concept of non-violence. ...

(Interviews)

... for the rights of non-human life, djembe drumming, computer programming and online debating. 8. What do you create? Computer programs, websites,

poetry

, rhythms, essays and meals. 9. How do you construct ...

(Interviews)

... I'm able to make videos instead of just harassing my friends and families with my latest craze. I'm not that into more "traditional" forms of creativity, like art,

poetry

and cooking. I love beautiful ...

(Interpreting)

German-English bidirectional translation: from German into English and from English into German. I specialized in literary, but also legal and IT translation (apps, sites, documentation). I prefer ...

(Fine Art)

An abstract representation of orgasm.

Poetry

on top right (haiku): Night comes and goes. Trembling on exhaustion, I miss my boyfriend.

(Life)

... proficiency; Russian - native / bilingual proficiency; Ukrainian - native / bilingual proficiency. Interests

Poetry

, classical literature, ethics, argumentation, logic, science, humanism, ...

(Life)

... imaginary maps for younger kids. I draw pictures to explain math better to the classmates I was tutoring. I made memo-posters for exercise routines with pretty athletes. I illustrated my

poetry

in black ...

(Film)

... only half of the face is lit. Special thanks to Duane Gardella. About Haiku Haiku, or hokku, is a very short form of

poetry

. Japanese haiku is typically characterized by three qualities: - ...
Author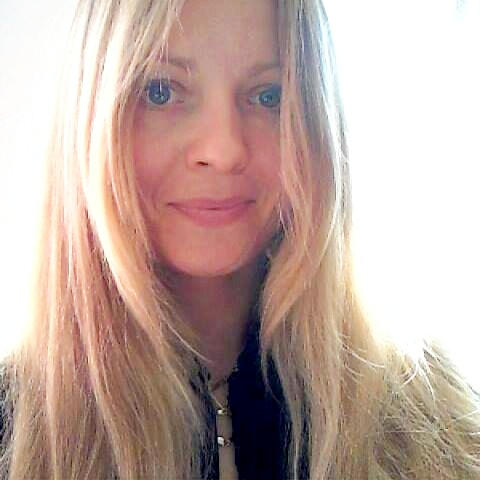 Lena Nechet
,
artist
-
Fine art, media productions, language.
San Diego, California

,

USA
,
LenaNechet.com
Art@LenaNechet.com
323-686-1771
---