Search the Site
(Category)

... my records during migrations, and this is my attempt to keep some of the sayings.

Quotes

- expressions full of meaning or beauty, favorite or simply very interesting sayings, concepts, thoughts, ideas, ...

(Category)

This is a collection of my short and longer writings, lifestyle notes and blog, vlog, favorites,

quotes

, and other publications: flow of present moments, now, current happenings and activities, mental ...

(Essay)

... drawing and painting at the Hochschule für Angewandte Wissenschaften, Hamburg 2012 – 2014 Professor for anatomy and drawing at the Hochschule für Grafik und Buchkunst, Leipzig

Quotes

from interviews: ...

(Essay)

... vector, achromatic or colorful, still or animated images. Static Images Symbols: fonts, text,

quotes

, math, documents, dictionaries. Symbolic pictures: photographs ...
Author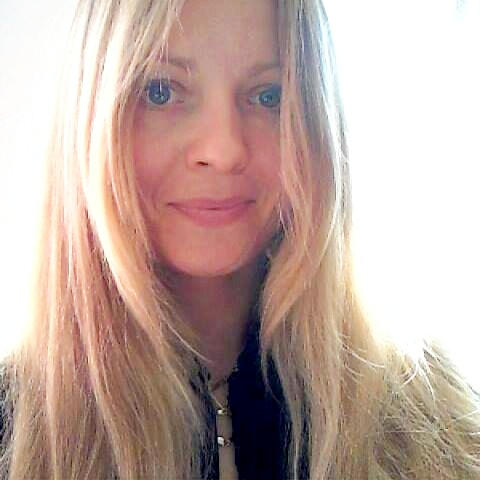 Lena Nechet
,
artist
-
Fine art, media productions, language.
San Diego, California

,

USA
,
LenaNechet.com
Art@LenaNechet.com
323-686-1771
---