Search the Site
(Category)

... work in abstract portraits and rudimentary symbolic expression. Painting is a mode of creative expression. Paintings can be naturalistic and

representation

al, realistic (like a portrait), abstract, narrative, ...

(Fruitarian)

... found only a few long-term fruitarian friends, they all are far away, and with most we have significant philosophical differences. Mis

representation

s of and in fruitarianism upset me - fruitarian online ...

(Community)

Hi, thank you for checking out Fruitarians.net! My name is Lena, I am also known as Fruitarian Lena. I am a long-term vegan fruitarian, the founder of the site (the former International Fruitarian Network) ...

(Data)

... ever take a blog post or a news story reporting on the results as an accurate

representation

. If you can't read the entire study for yourself, use the reputation and the peer review process of the journal ...

(Fine Art)

An abstract

representation

of orgasm. Poetry on top right (haiku): Night comes and goes. Trembling on exhaustion, I miss my boyfriend.

(Essay)

... stories and to depict the world around him. He matured as an artist in a culture of disregard to

representation

al qualities of modern visual art, in which telling stories through painting was considered ...

(Custom Media Productions)

... and have spontaneous nature: street photography, event photography. Abstract portraits - artistic photographic portraiture that is not based on realistic

representation

of a person, and may ...

(Custom Artwork)

... also make infographics (information graphics) - visual

representation

s of data or knowledge, that transfer the essence of complex information quickly and clearly. Questions to ask yourself about the ...

(Art Studio)

... K. Langer http://www.anthonyflood.com/langerabstraction.htm

Representation

al and Abstract Art Representational art - objective and figurative: depiction of the physical appearance of reality ...

(Art Studio)

To simplify and order my verbal and visual presenting, I sort all my manners of display by moods, narrative modes, objects and subjects of

representation

, and color. I use the terms of narration because ...
Author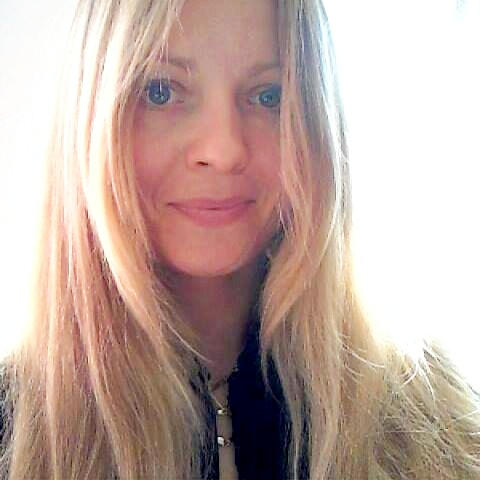 Lena Nechet
,
artist
-
Fine art, media productions, language.
San Diego, California

,

USA
,
LenaNechet.com
Art@LenaNechet.com
323-686-1771
---